Hosted by Newton Community member WEMERGE Community, the "Newton Global 100-City Tour - Guangzhou Station" salon was successfully concluded at 22:00 on August 29, 2018.Newton co-founder Mr. Li Shubin had a deep communication with group members at the salon.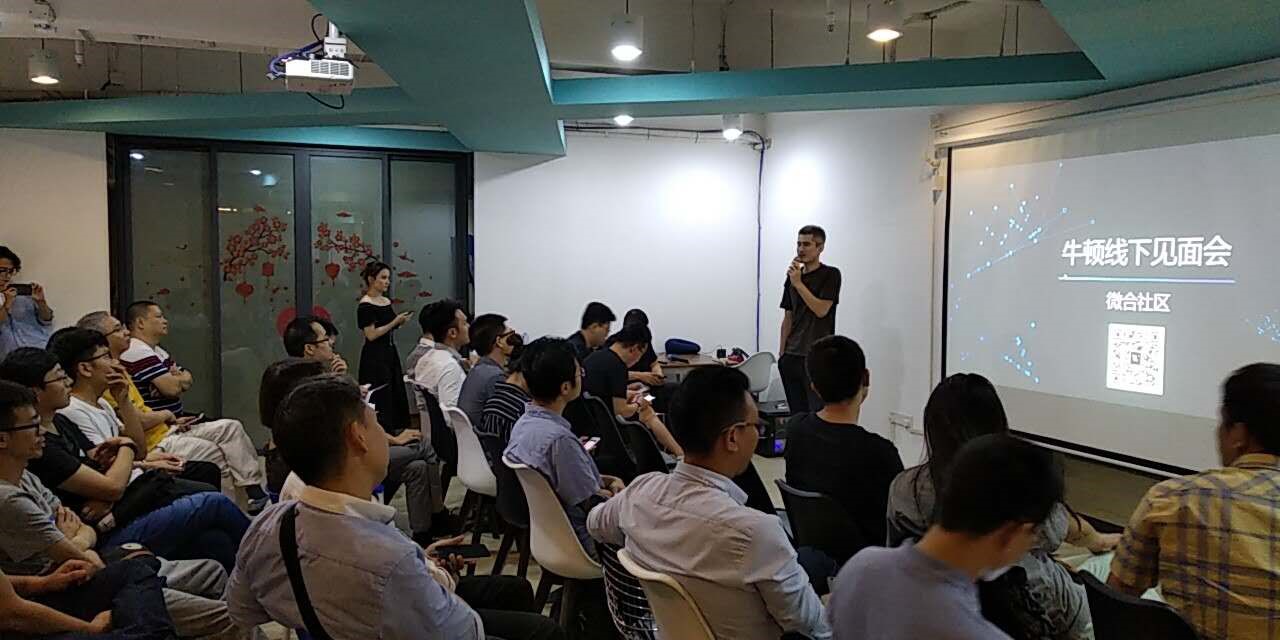 Mr. Li Shubin expounded the value of the Newton community economy focus on the blockchain technology. As a blockchain-based technology, Newton, the Infrastructure for the community economy, will provide comprehensive infrastructure services for various industries. Any participant can develop decentralized applications in the Newton ecosystem, such as shopping malls, logistics, and payment.
Chain-commerce will just be the first commercial application of Newton, and Newton will expand into more industries in the future.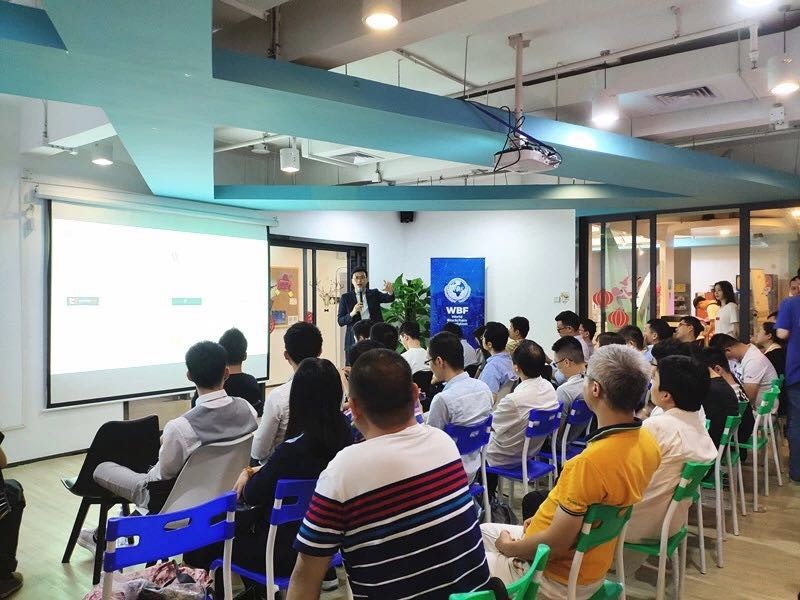 Subsequently, Mr. JR, the managing partner of WEMERGE Community, shared the core values of the WEMERGE community and said that the core concept of the WEMERGE community is consistent with Newton: "Everyone should benefit from economic growth". The WEMERGE community is deeply involved in the Newton project and will compete for Newton super nodes. WEMERGE community hopes to lead its community members to benefit from economic growth through its own powerful resource system.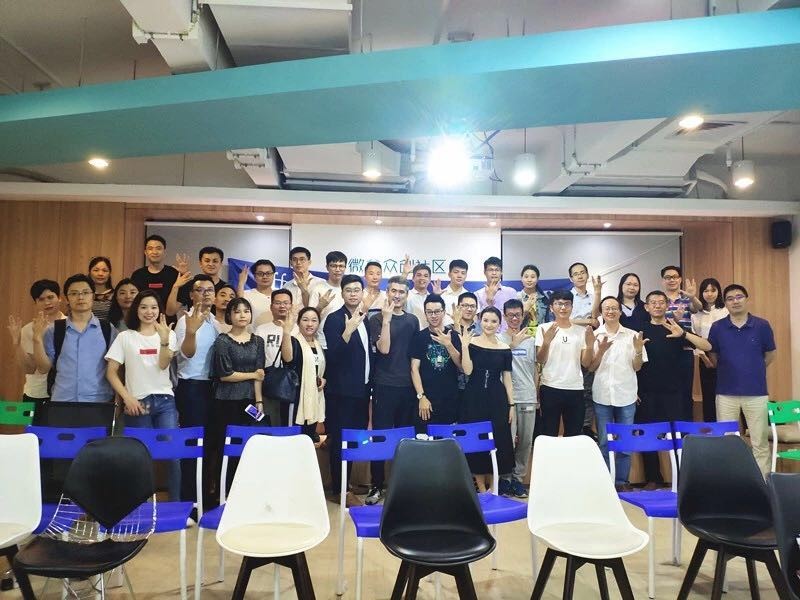 After the speech, the participants expressed their opinions and exchanged ideas, and then they actively asked questions to the two guests,such as, at what time can the NewMall achieve the 3 billion CNY transaction flow, how to solve the problem of TPS, why should we build a new public chain, NewChain, and so on. The event, which was originally scheduled to end at 21 o'clock, was extended to 22 o'clock due to the participants enthusiastic on the spot.