❏ Technical Progress
NewMall
1. Excel delivery order export added to back-end.
2. Check-out module development completed.
NewPay
1. Red packet function development completed.
2. Fixed problem with non-responsive button in red packet record.
❏ Team News
1. On April 29, Newton founder Xu Jizhe met with the Wanqi community node team. Wanqi is deeply involved in the Newton Project, and both parties will combine resources for cooperation in more areas.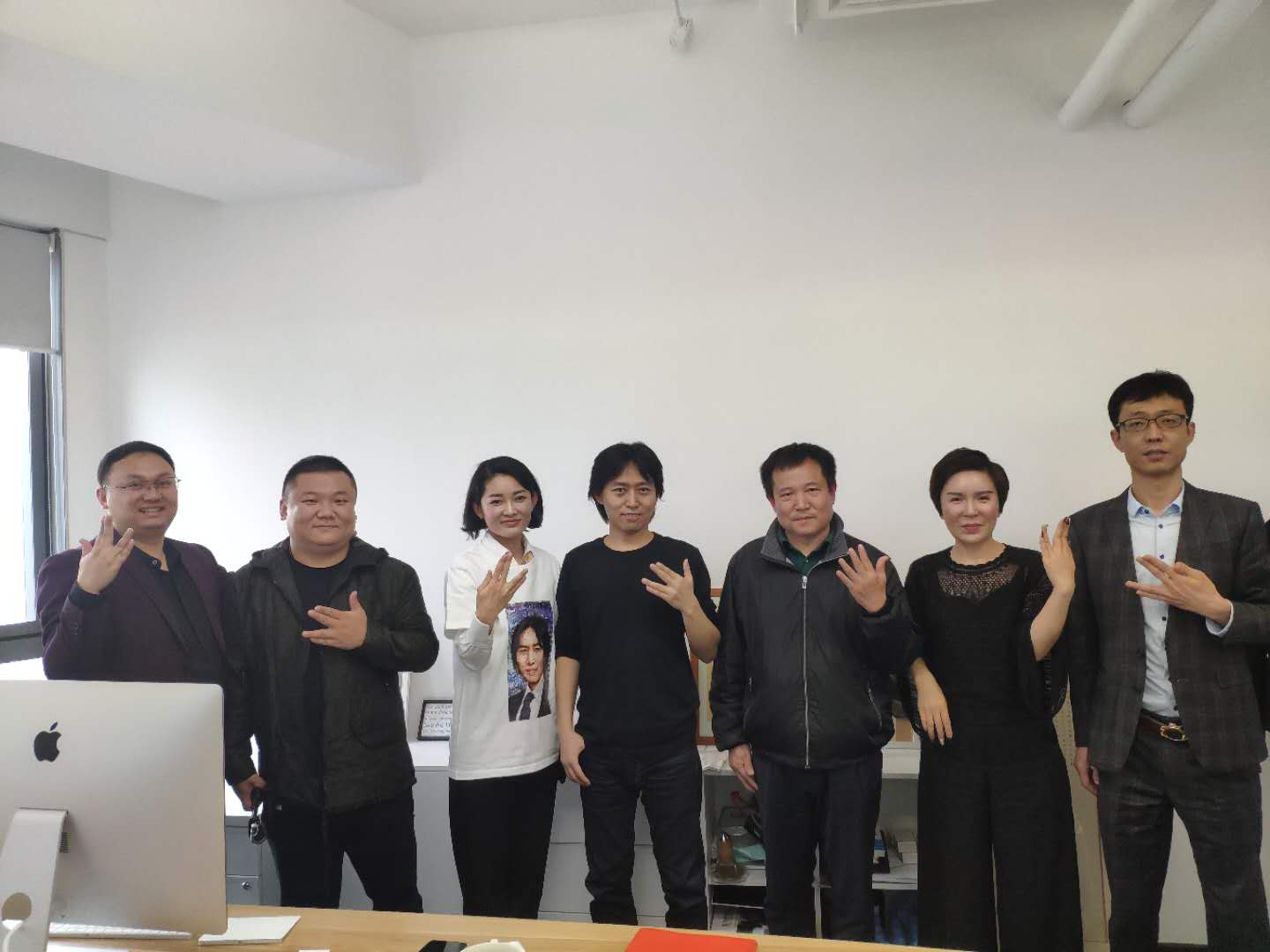 2. On April 29, Newton co-founder Li Shubin held a live broadcast in the Newton founders group with the founder of the blockchain app store BeeStore Jiang Zhanfang, which was also relayed to the respective communities. Li announced the formal addition of NewMall to the BeeStore developer ecosystem. Users will be able to download the NewMall DApp for Android and iOS directly from BeeStore and start shopping. Li also revealed that NewMall will be upgraded to version 1.1 in May. With that version, users will be able to shop on NewMall without installing NewPay, get NewForce, and then get their NEW after installing NewPay. The NewMall WeChat mini-program is also coming.
BeeStor strives for the optimal DApp download environment for blockchain enthusiasts. It currently has over 1,400 DApps available.
❏ Community News
As of the end of this week, the Newton community had 34 node candidates. 31 were elected; WANQINEW won 1st place with 544 votes. NewXNew and NewPower were added, the nodes have amassed over 2 billion NEW, and the total number of votes has reached more than 2,333.
Contact us
You can learn about the latest news of Newton project through the following links:
Newton official website:https://www.newtonproject.org
Twitter:https://www.twitter.com/newton_project
Facebook:https://www.facebook.com/newtonproject
Telegram English:https://t.me/Newtonproject
Google Group:https://groups.google.com/forum/#!aboutgroup/newton-universe
Medium:https://medium.com/@newtonproject
Reddit:https://www.reddit.com/r/newton_project/
Instagram: https://www.instagram.com/newtonproject_official