❏ Technical Progress
NewMall
1. The rules for group purchase to get NEW modified.
2. The online status of the group purchase activity tested.
3.18 hot-selling promotions completed this week.
NewPay
1. The development of HEP-SDK completed.
2. The development of the HEP-Demo example completed.
3. The development of NewID login, payment, and data uploading to chain based on thrid-party DApps completed on client-side.
NewChain:
1. The development of NewForce API supporting a third-party DApp completed.
2. The payment channel of the third-party DApp based on HepNodeDeposit support added.
NewWeb:
1. The developer's website structure adjusted to support NewID login.
2. DApp background management function development and debugging completed
NewExplorer:
The problem for smart contract address transfers display update lag fixed.
❏ Team News
1. On June 19th, Newton founder Xu Jizhe attended an offline meeting organized by the "Dream Community" node in Kunming, and exchanged project progress and future planning with community members.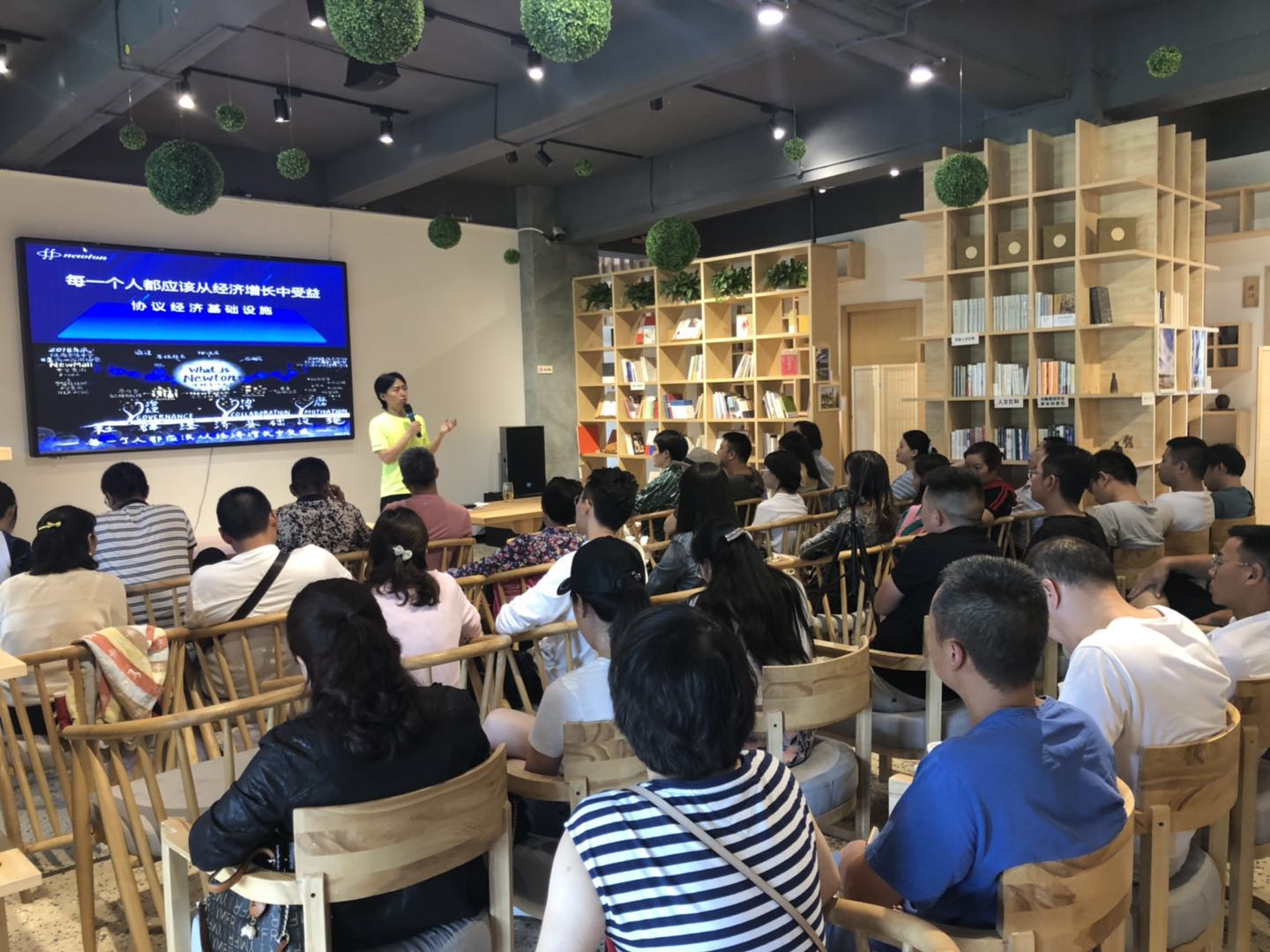 2. On June 22, Xu participated in an offline meeting organized by the Mango Community in Chengdu and exchanged ideas with communitymembers.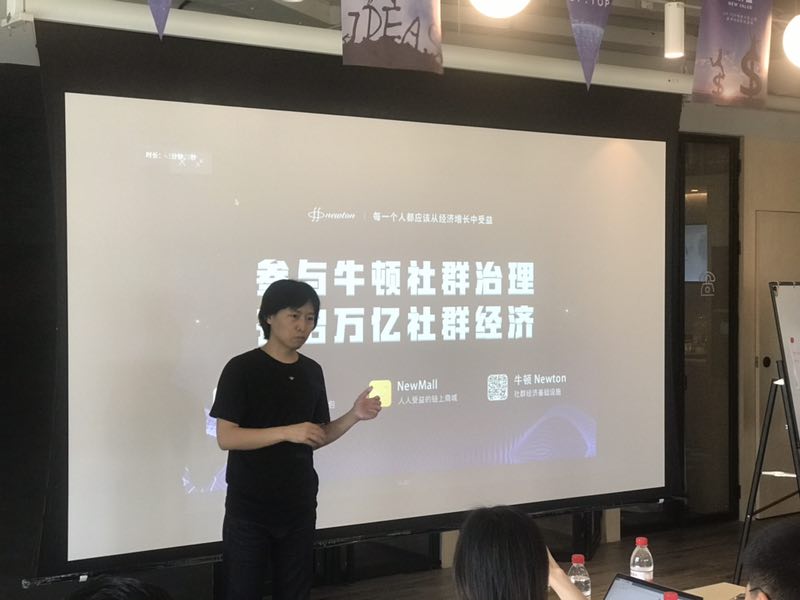 Mr. Jiang Tao, an important guest of the Newton project and community manager, shared the value of NEW and its relationship with the ecological GMV.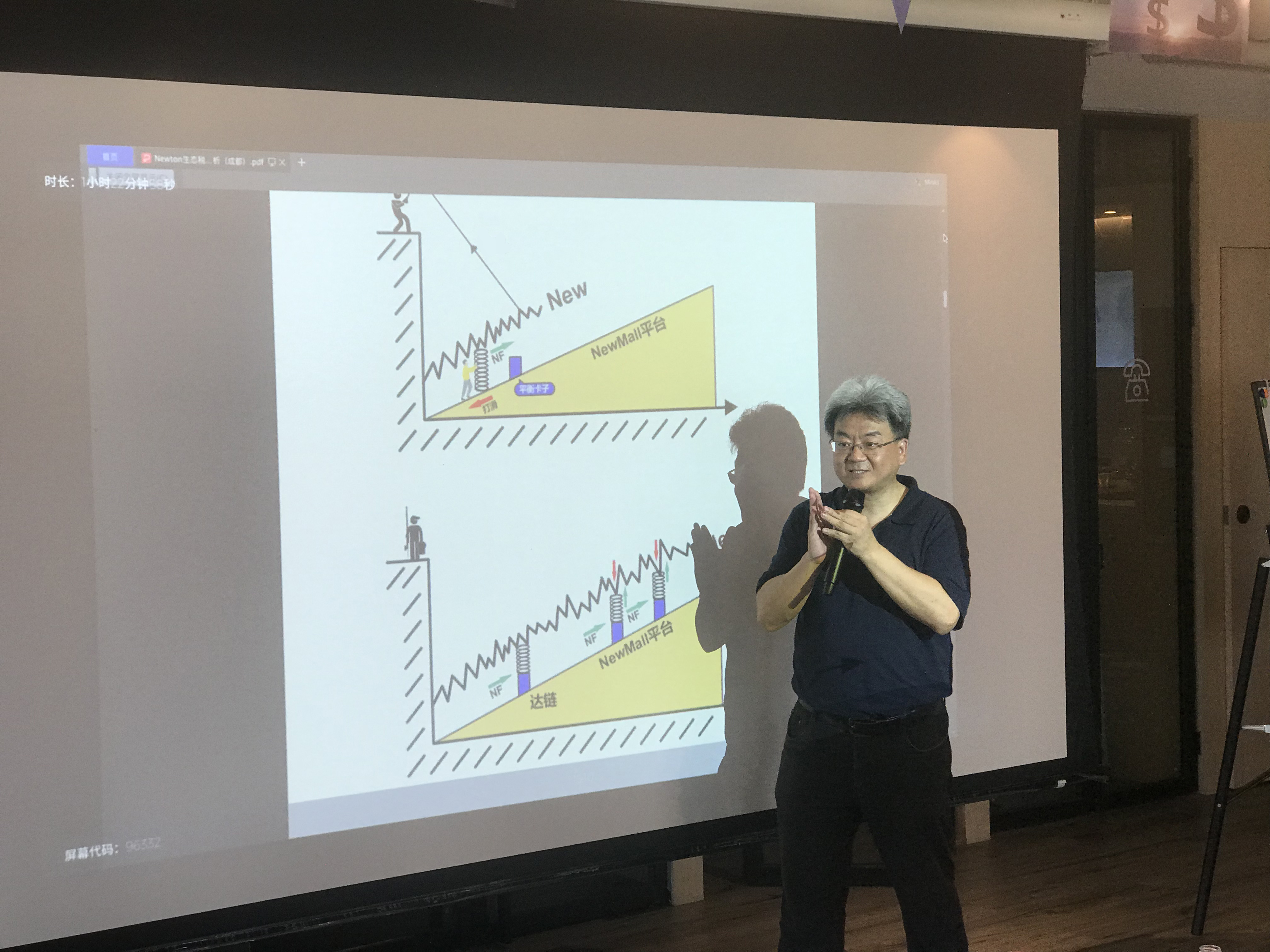 3.On June 22, Xu accepted an exclusive interview with the media "Bull market Finance". Xu introduced Newton's plans for user development after entering a new stage. The interview content will be released soon.
❏ Community News
1. By of the end of this week, there are 38 Newton community nodes. The number of human nodes is 37. A total of 2.6 billion NEW was staked, and the number of votes exceeded 2310. The WANQINEW node ranked first with 729 votes.
2. NewID registrations exceeded 520,000, and NEWTax collected more than 15.6 million NEW.
❏ In the Media
Forbes published an article entitled "How This Startup Wants To Disrupt Amazon's Monopoly", discusses the value of NewMall.
Contact us
You can learn about the latest news of Newton project through the following links:
Newton official website:https://www.newtonproject.org
GitHub: https://github.com/newtonproject
Twitter:https://www.twitter.com/newton_project
Facebook:https://www.facebook.com/newtonproject
Telegram English:https://t.me/Newtonproject
Google Group:https://groups.google.com/forum/#!aboutgroup/newton-universe
Medium:https://medium.com/@newtonproject
Reddit:https://www.reddit.com/r/newton_project/
Instagram: https://www.instagram.com/newtonproject_official