❏ Technical Progress
NewPay:
1.5 Gravity is in development.
NewChain:
NewChainGuard security mechanisms optimized; Support for whitelist dynamic loading added.
NewMall:
V 2.0.0 is in development. My Wallet, Invitation Codes Sharing, Merchant, Send/Receive NEW, and Token Mining pages completed.
❏ Team News
On September 8, 2019, Xu Jizhe attended the "Finance Technology Blockchain Summit" jointly hosted by Niushi Finance, BLOCK GLOBAL and Engine Capital at Hangzhou. Xu shared his views in the "blockchain to achieve large-scale commercial landing scenarios and opportunities" session. The Newton project won the first "Niushi Billboard" list. With the theme of "seeing the future and emphasizing application ", the summit focuses on the development of digital assets and blockchain innovation applications,accelerating the digital economy.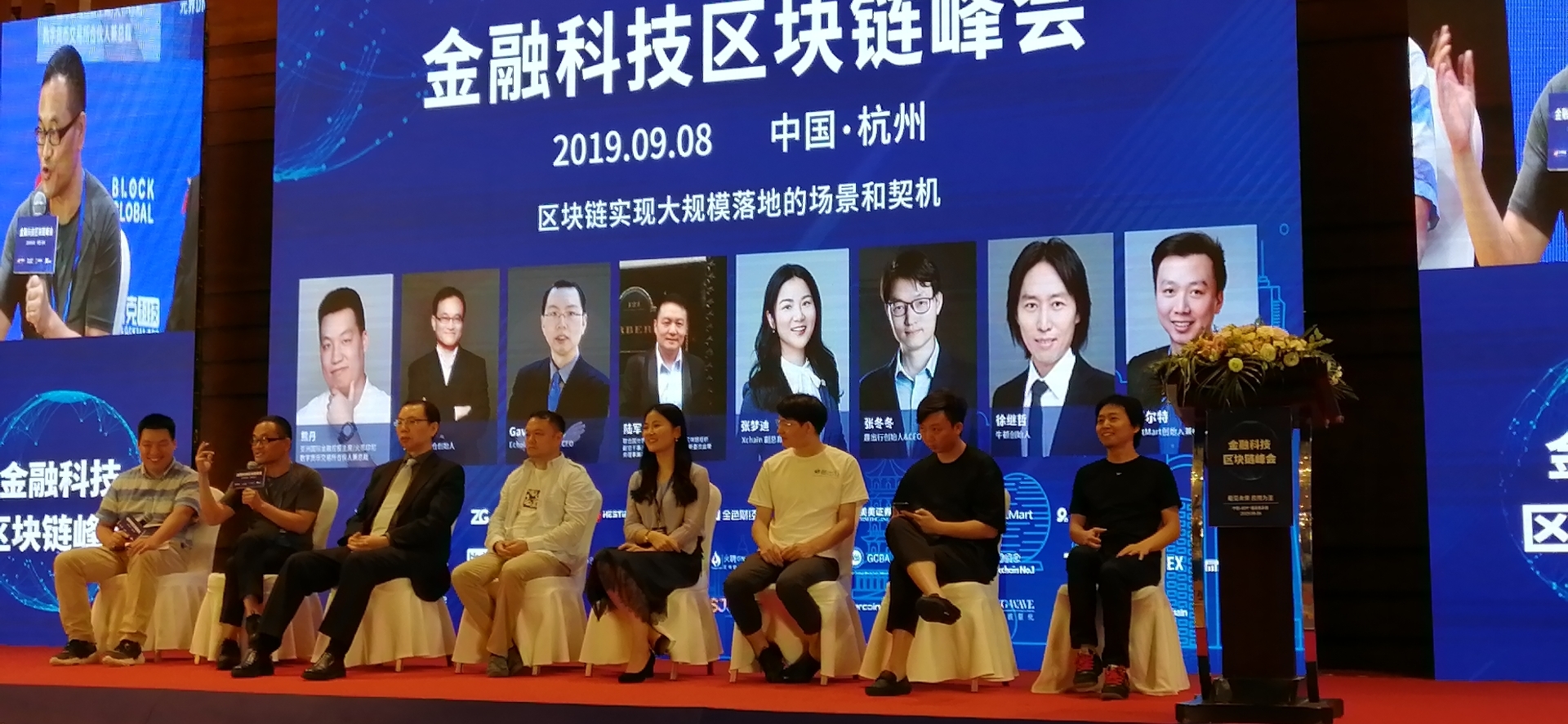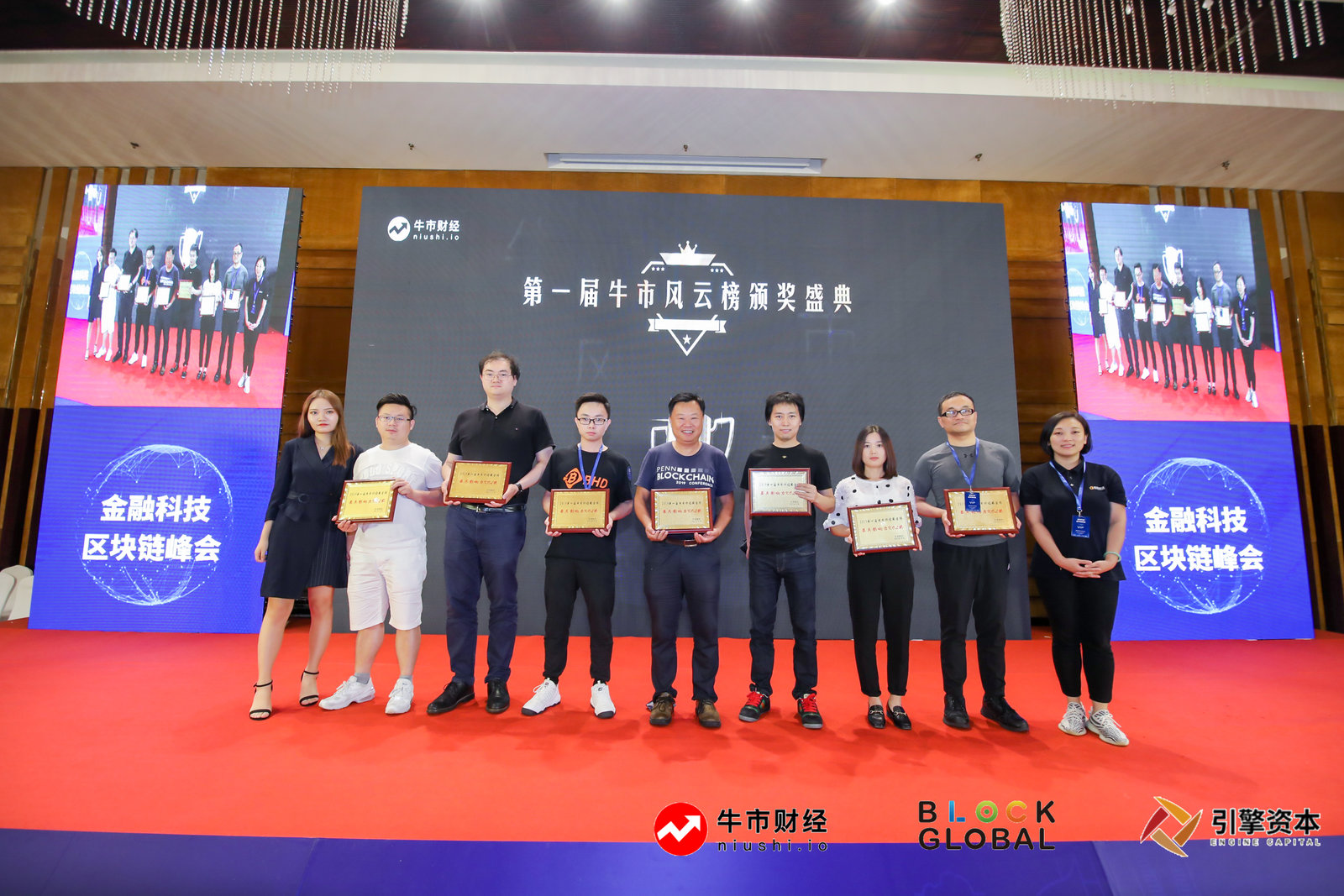 ❏ Community News
1. As of the end of this week, there were 47 Newton community node candidates, of which 46 were elected as human nodes. They locked over 2.9 billion NEW, with 2,342 votes. WANQINEW ranked 1st, with 844 votes. Partnership nodes including Jixia Newton 4 have locked about 60 million NEW, and received 45 votes.
2. NewID registrations have reached 654,900, and NewTax has collected 28.86 million NEW.
3. Fusion Capital initiated a Newton community node, receiving over 10 votes to be elected. Fusion Capital, registered in the US, seeks to work with world-class management and technical teams in cryptocurrency, health, AI, IoT, robotics, big data, VR, AR, and fintech etc.
Contact us
You can learn about the latest news of Newton project through the following links:
Newton official website: https://www.newtonproject.org
GitHub: https://github.com/newtonproject
Twitter: https://www.twitter.com/newton_project
Facebook: https://www.facebook.com/newtonproject
Telegram English: https://t.me/Newtonproject
Medium: https://medium.com/@newtonproject
Reddit: https://www.reddit.com/r/newton_project
Instagram: https://www.instagram.com/newtonproject_official
Youtube: https://www.youtube.com/channel/UCO3hbqzT5abDbVKzK5EQigg