❏ Technical Progress
NewPay:
1.NewPay-1.5 Gravity interface optimized.
2.Newpay-1.5 development completed and will launch on the TestNet soon.
3.Newpay-1.5.1 product design and UI design completed.
NewExplorer:
The development of Gravity browser complete and will launch on the TestNet soon.
NewWeb:
SMS and email alerts for insufficient balance of Dapp operating accounts added.
NewChain:
1.Some errors in NewGravity system fixed.
2.Analyzed Secret Key sharding technology based on NewChain.
NewMall:
1. V2.0.1 launch completed, including the following updates:
1.1. Fixed bugs with home page refresh and item detail page freezing.
1.2. Pull-down refresh added to Me page.
2. V2.0.2 under development, expected to be launched on September 25, adding functions such as insufficient merchant gravity monitoring and alert.
❏ Team News
1. On Sep. 17, 2019, Newton founder Xu Jizhe participated in a delegation to Chongqing Fushuo Science & Technology Co., Ltd. to discuss proposed cooperation and explore the use of INO to add assets and value to the Newton ecosystem.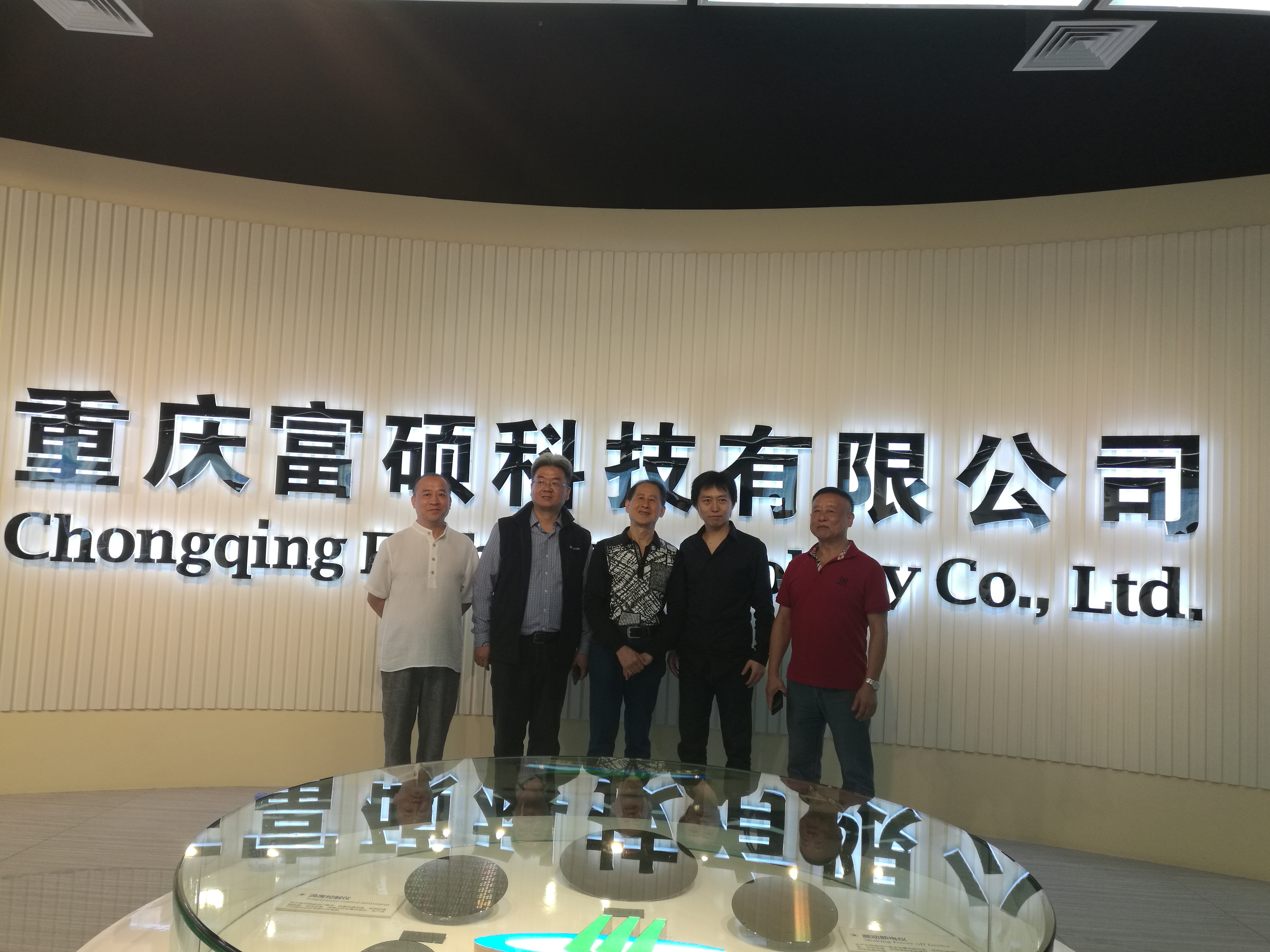 Fushuo developed the "ZX-series body voltage induction energy-saving control chip," obtaining a national invention patent and receiving strong affirmation by experts from the Ministry of Science and Technology. The project has been identified as an international initiative, and its results have been entered into the National Scientific and Technological Achievements.
2. Xu participated in the 2019 Partner Event organized by Huobi Group.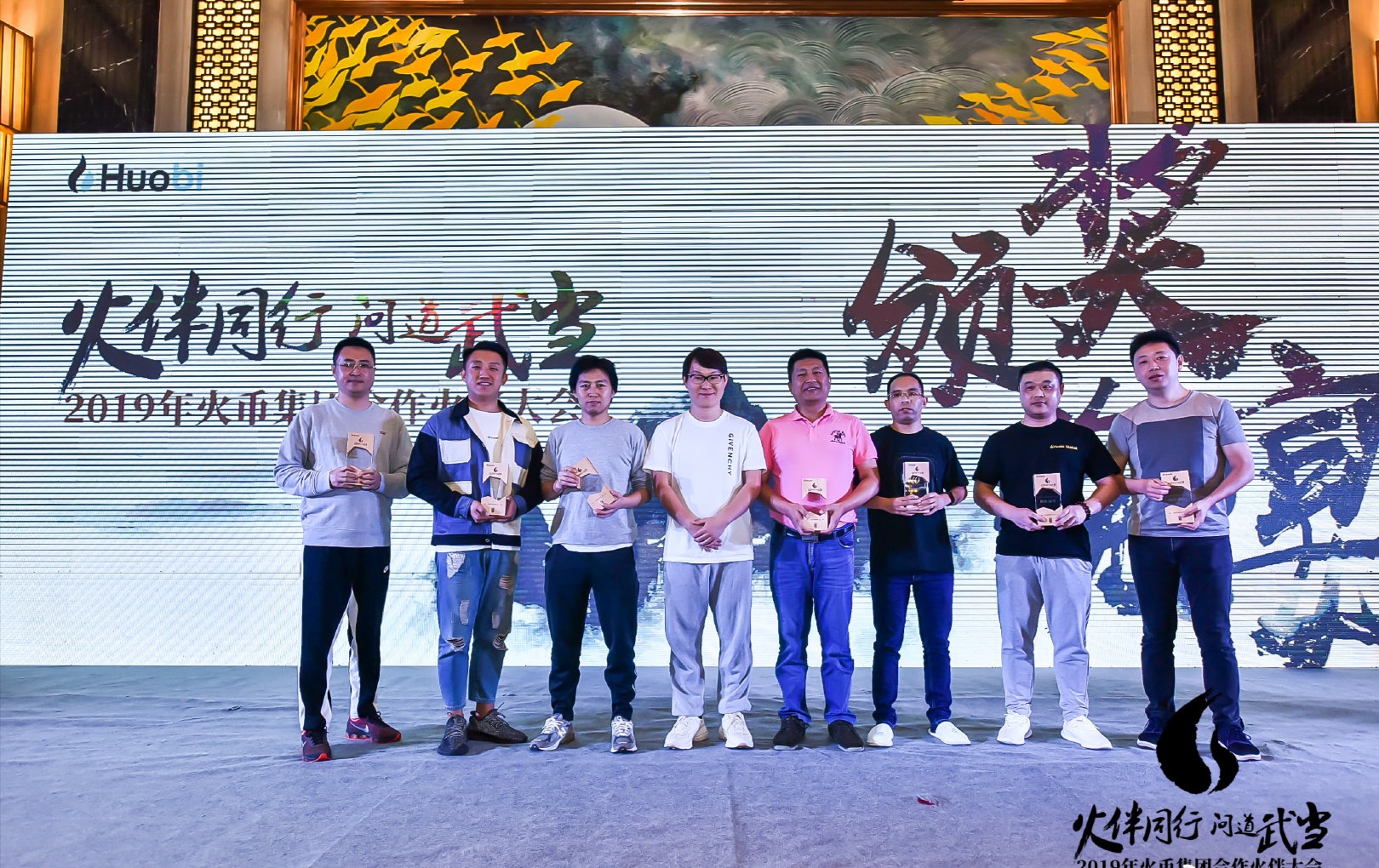 ❏ Community News
1. As of the end of this week, there were 48 Newton community node candidates, of which 45 were elected as human nodes. The nodes locked over 4.0 billion NEW, with 2,311 votes. WANQINEW ranked 1st with 824 votes.
2. NewID registrations reached 655,400, and 28.92 million NEW were collected by NewTax.
❏ In the Media
The 2019 EBTC China Ecology Blockchain Technology Conference and Blockchain Industry Awards Ceremony were held in Shenzhen. Newton was recognized as 2019 Most Industry-Recognized Blockchain Project.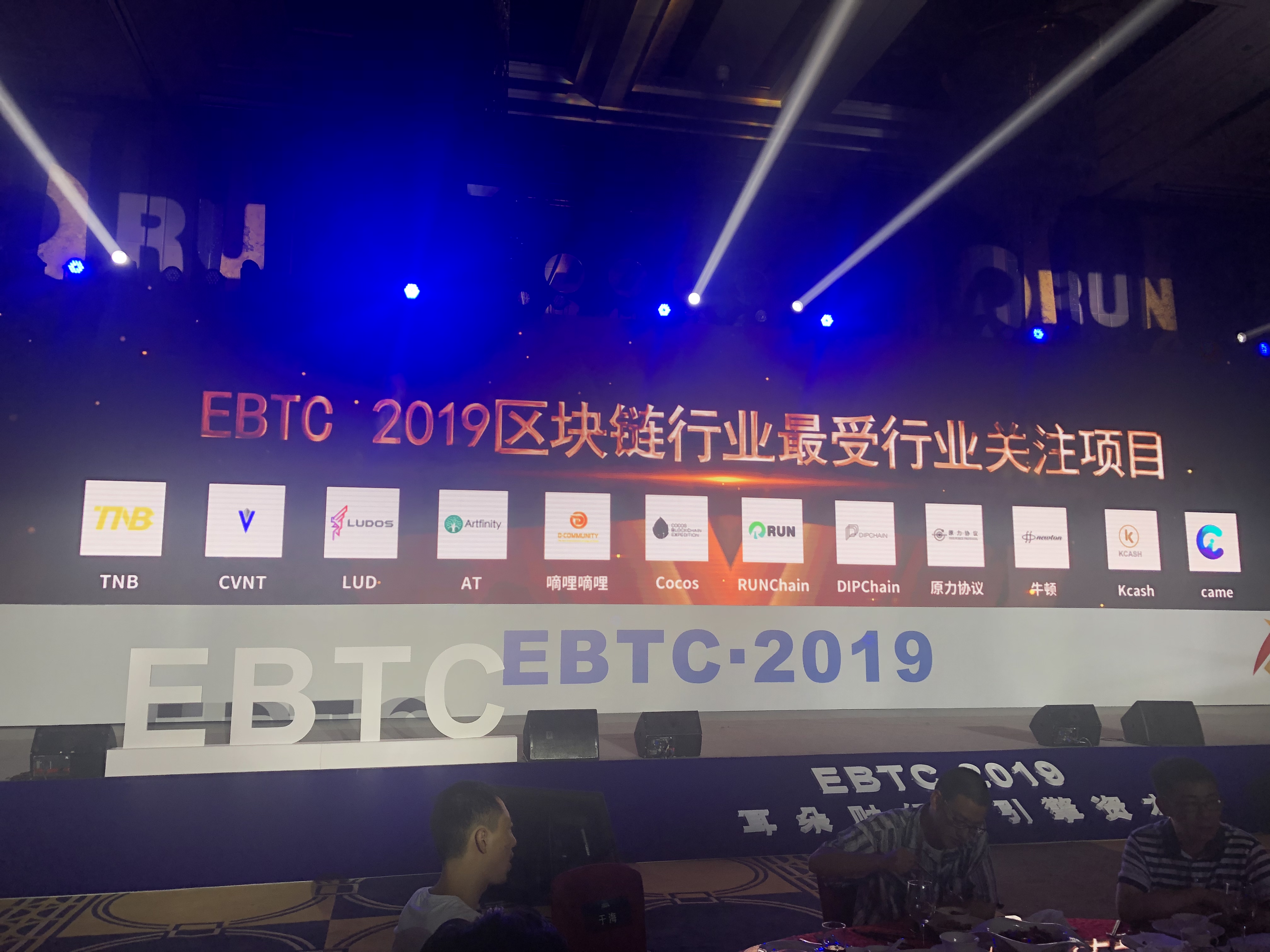 The event, themed "technology ecosystems and applications," was hosted by Ear Finance and Engine Capital. More than a thousand participants attended from blockchain investment institutions, projects, exchanges, and media.
Contact us
You can learn about the latest news of Newton project through the following links:
Newton official website: https://www.newtonproject.org
GitHub: https://github.com/newtonproject
Twitter: https://www.twitter.com/newton_project
Facebook: https://www.facebook.com/newtonproject
Telegram English: https://t.me/Newtonproject
Medium: https://medium.com/@newtonproject
Reddit: https://www.reddit.com/r/newton_project
Instagram: https://www.instagram.com/newtonproject_official
Youtube: https://www.youtube.com/channel/UCO3hbqzT5abDbVKzK5EQigg