❏ Technical Progress
NewEx:
1.Exchange related interfaces and back-end services are under development and debugging.
2.IOS, Android and Web front-end are under development.
3.The design of the exchange background system completed and entered the development stage.
NewChain:
NewCommander and TokenCommander now support Ethereum based on algorithms to distinguish NewChain from Ethereum.
NewDesign:
Newton brand upgrade is planned.
❏ Team News
1.The second session of "Newton Ecosystem seminar - Beijing station" was held in Beijing YuYang Hotel on the afternoon of November 9. About 200 members of Newton community attended the conference.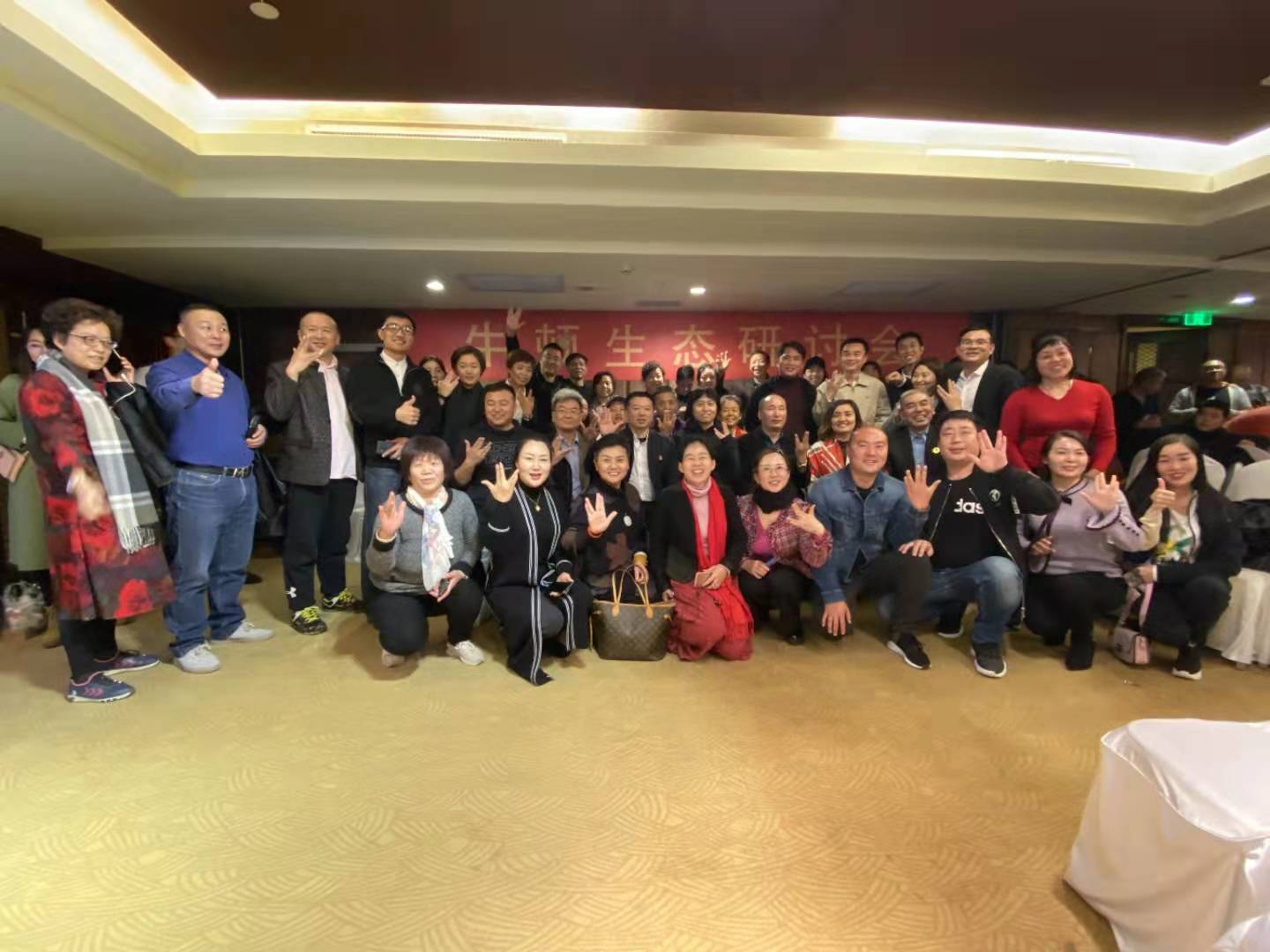 Newton founder Xu Jizhe explained to the attendees the logic of Newton's mission that everyone should benefit from economic growth.
Liu Qingyan, head of Newton technology, introduced the development of Newton's technology and products.Professor Jiang Tao, head of Newton Ecosystem development fund(Newfund), Shared the projects tracked by the Newfund, such as Jiajia maternal and child care project, and Fushuo technology project, as well as the plans for the cooperation.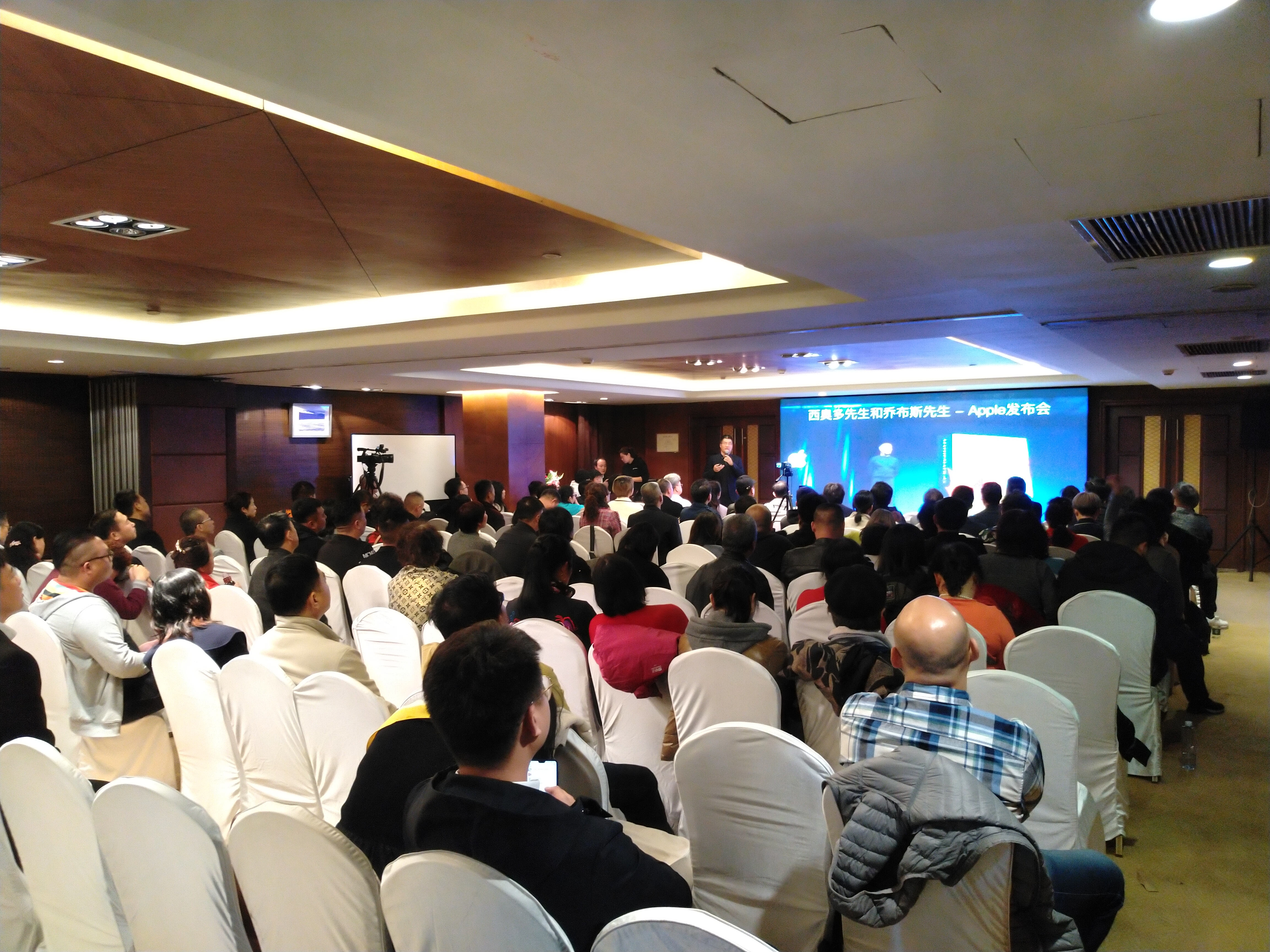 This seminar also invited Mr. Du Jie, chairman of Miaocaiwang, to share the business of Miaocaiwang and the cooperation with Newton.Miaocaiwang will use blockchain technology provided by Newton in blockchain bills and other aspects, and conduct in-depth cooperation with Newfund in the form of Norg.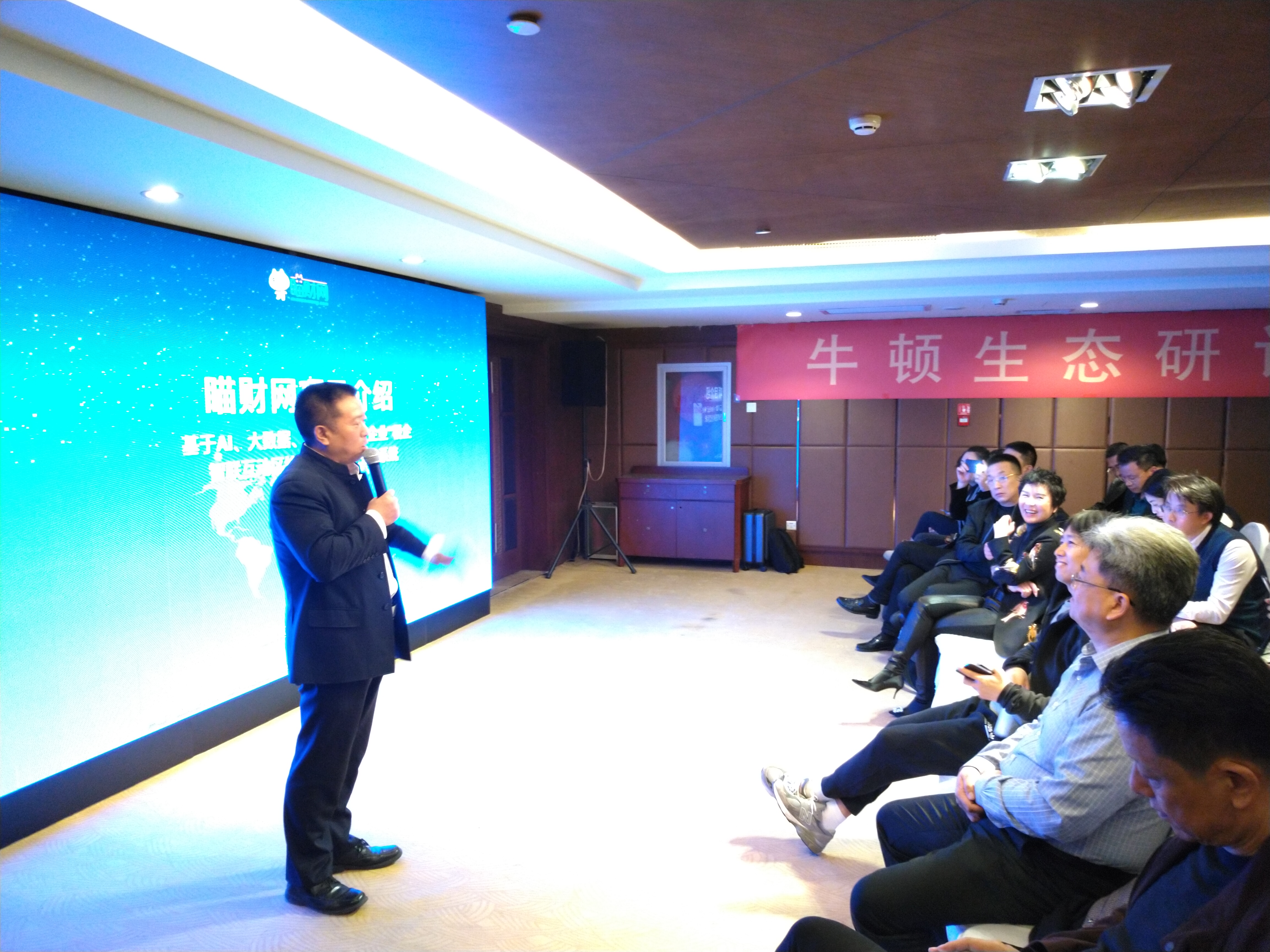 2. On the afternoon of November 10th, "Newton Ecosystem seminar - Shenzhen station"was held in Fupeng Sheraton.Newton founder Xu jizhe attended the event in Shenzhen and delivered a keynote speech. More than 120 people attended the event.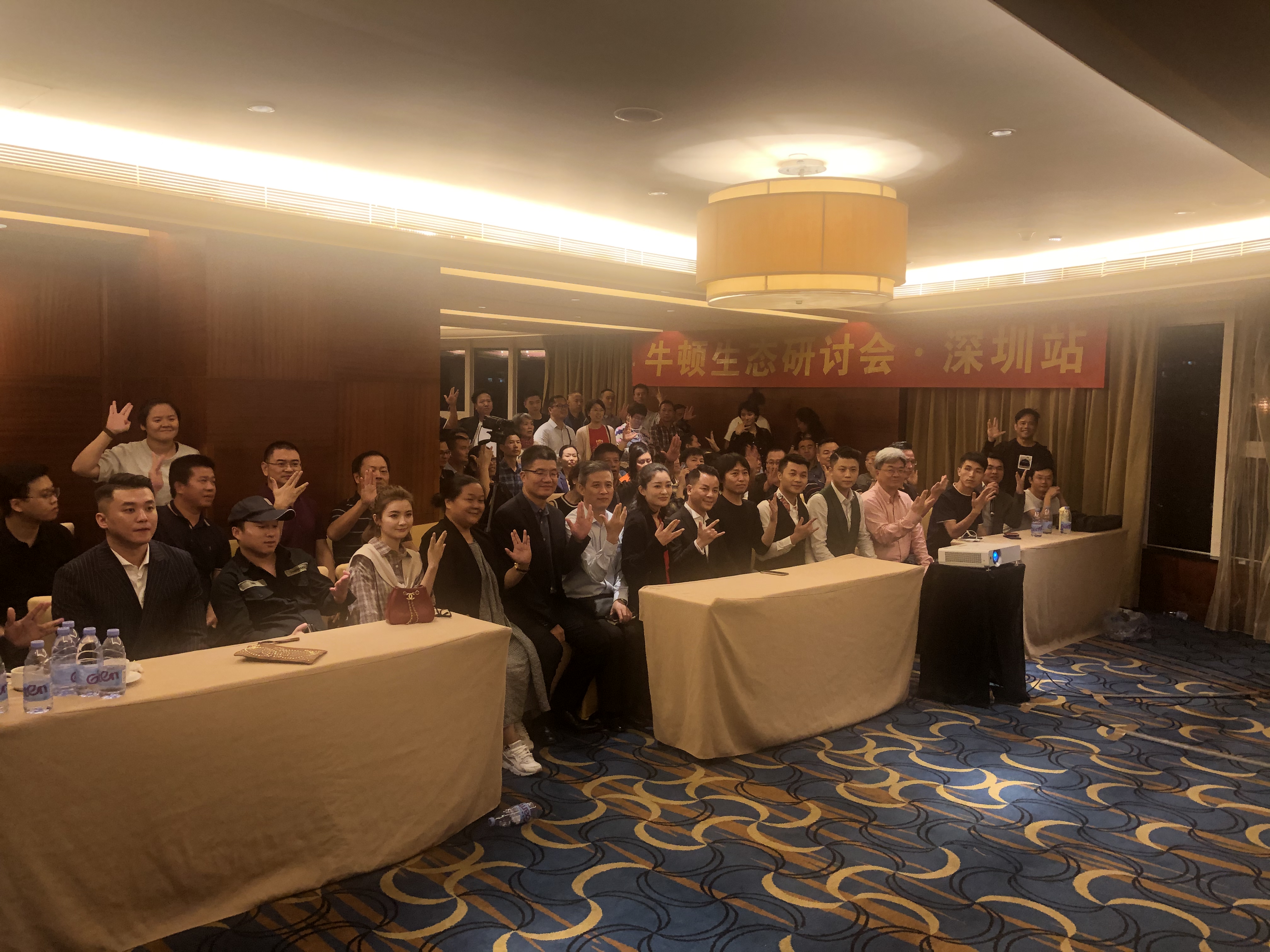 Newton Ecosystem seminar will also be held in Kunming, Changchun and other places, aiming to bring Newton's new community economy paradigm of "everyone contributes and everyone benefits" to more people, so that more people can benefit from economic growth through blockchain technology.
❏ Community News
1. On November 8, Sun Lianglong from Beijing Yuda community gave a keynote speech on "Why we invest in NEW" for the Newton community.Sun believes that Newton has put the blockchain into the real economy in a solid way, and Newfund will incubate a series of projects. Compared with many projects at the conceptual stage, Newton has huge advantages, and the flourishing Newton ecology will be the foundation of NEW value.
2.As of the end of this week, there were 45 Newton community node candidates, of which 43 were elected. The nodes locked a total of 4.00 billion NEW, with 2,145 votes.
3.NewID registrations reached 657,000, and NewTax collected more than 29.08 million NEW.
❏ In the Media
On November 7, Golden Finance and other media published an article "Newton: everyone merchants, everyone promotion, everyone can be the shareholder of the new business".
According to the outstanding problems existing in the recent network business activities pointed out by General Administration of Market Regulation on the forum of "Regulating network business activities administrative guidance" held in Hangzhou, Zhejiang province,the business logic of the current corporate system has been running for more than 400 years. Today, because of the emergence of blockchain and its application in real business, a new business paradigm has been born.
Newton community economy is the concrete practice of this paradigm.NewMall breaks through the limitation of a certain "platform" and is a new business of "everyone merchants, everyone promotion, everyone can be the shareholder of the new business".
https://www.jinse.com/blockchain/514537.html​.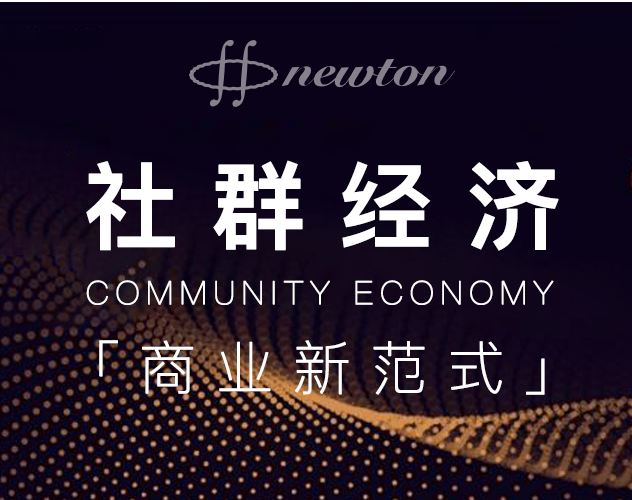 Contact us
You can learn about the latest news of Newton project through the following links:
Newton official website: https://www.newtonproject.org
GitHub: https://github.com/newtonproject
Twitter: https://www.twitter.com/newton_project
Facebook: https://www.facebook.com/newtonproject
Telegram English: https://t.me/Newtonproject
Medium: https://medium.com/@newtonproject
Reddit: https://www.reddit.com/r/newton_project
Instagram: https://www.instagram.com/newtonproject_official
Youtube: https://www.youtube.com/channel/UCO3hbqzT5abDbVKzK5EQigg