❏ Technical Progress
NewEx:
1. iOS and Android client basically completed
2. Website front end is in development
3. Exchange interface and back-end services are now completed and in debugging.
4. The basic framework for back-end exchange system has been completed, and development started.
NewMall:
1. Bugs with some users in top-up record resolved
2. Back-end billing monitoring function is in development.
NewChain:
Design completed for transaction reconciliation, withdrawal, and top-up management system based on blockchain.
NewDesign:
1. Newton brand upgrade basically completed
2. Website update in progress
❏ Team News
1. The Newton Ecosystem Symposium – Kunming" was held in Kunming from November 12-13.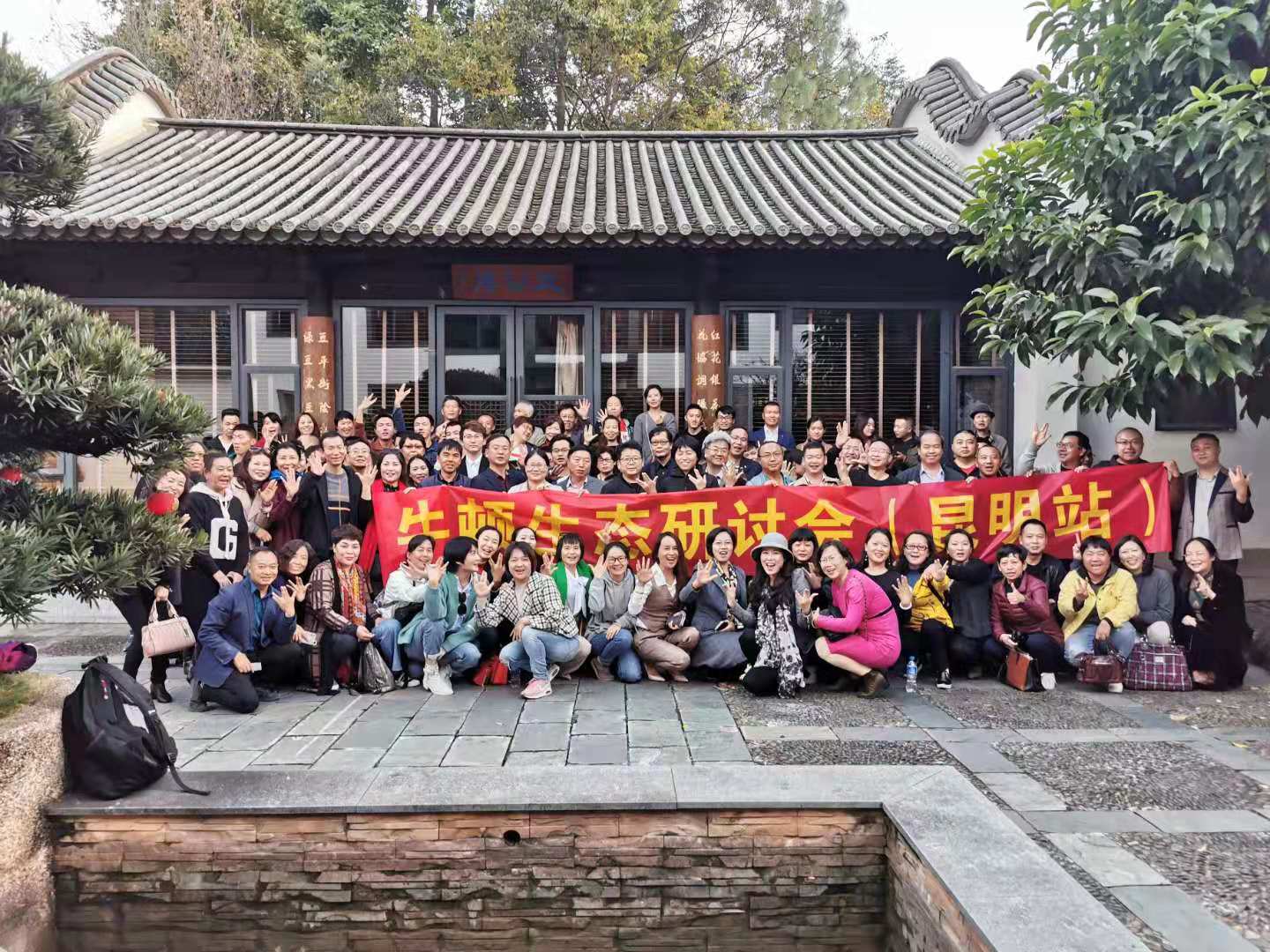 Newton founder Xu Jizhe explained the logic of turning Newton's vision that "everyone should benefit from economic growth" a reality. He stated that projects should be evaluated based on their technology, application scenarios, communities, liquidity, history, and branding. Newton has a full-stack architecture from the basic technology layer to the mid-level protocols and top-level protocol. With practical applications, a global community, ample liquidity, and industry influence, it has clear advantages in all areas.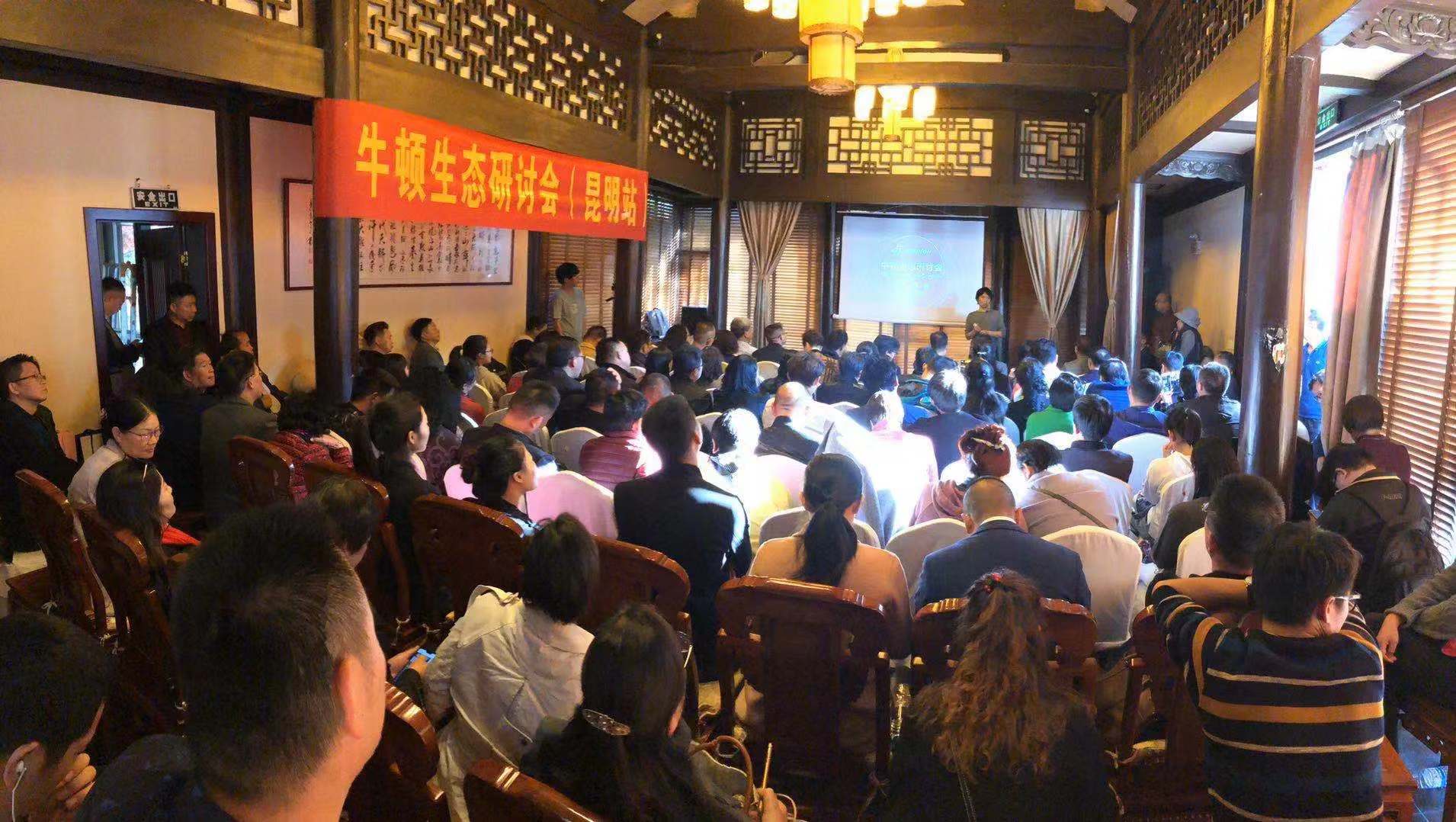 Technology Chief Liu Qingyan described Newton's technological progress and product development. Jiang Tao, head of NewFund, also shared the progress of projects tracked by the fund.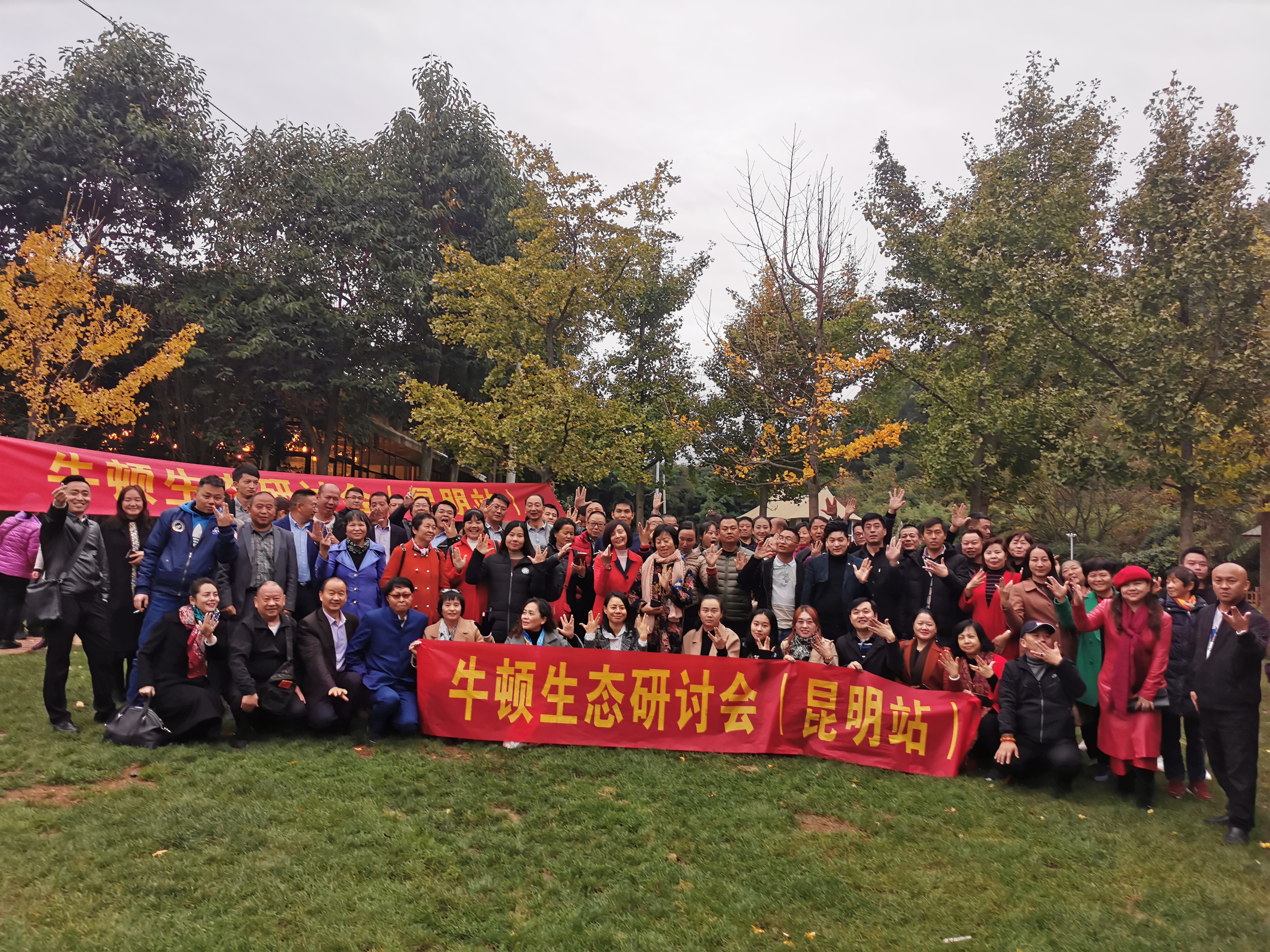 In Changchun, the final station of the 1st Newton Ecosystem Symposium will be held on November 18 at the Changchun Sheraton Four Points, allowing more people to understand the concept of the Newton ecosystem.
2. On November 13, a preparatory meeting for Newton College was held in Beijing. Xu, in Kunming, participated in the discussion via teleconferencing.
Xu said that Newton has an open architecture. Everyone is invited to run Newton College together, and it will cover all aspects of blockchain.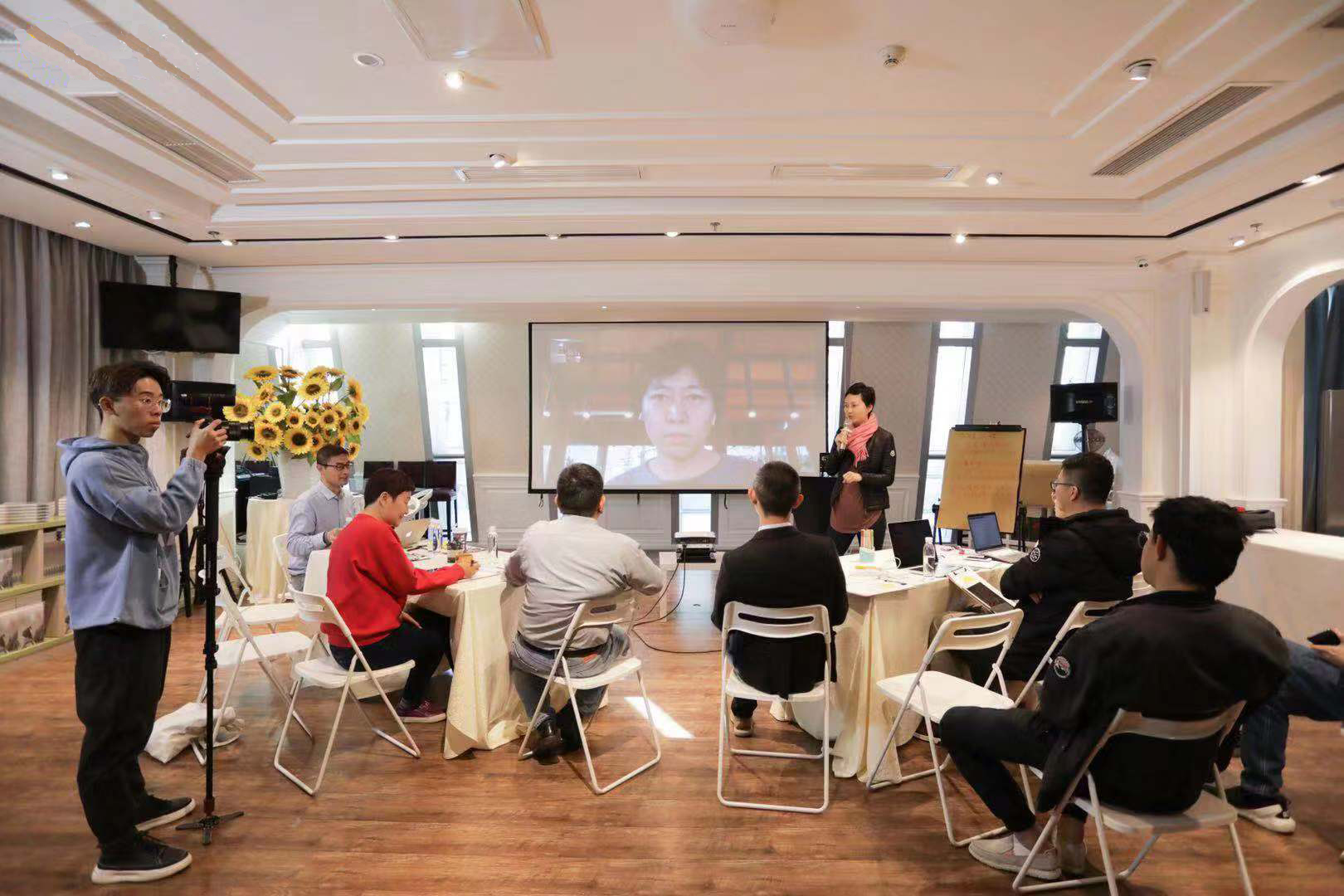 ❏ Community News
1. As of the end of this week, there were 45 Newton community node candidates, of which all were elected. The nodes locked a total of 4.16 billion NEW, with 2,146 votes cast.
2. NewID registrations reached 657,300. NewTax collected over 29.11 million NEW.
❏ In the Media
On November 16, the blockchain outlet bite5.com published an article entitled The Newton Project and the Value of NEW, comprehensively analyzing the project, and giving good ratings for its capitalization, progress, reputation, community, and potential.
Contact us
You can learn about the latest news of Newton project through the following links:
Newton official website: https://www.newtonproject.org
GitHub: https://github.com/newtonproject
Twitter: https://www.twitter.com/newton_project
Facebook: https://www.facebook.com/newtonproject
Telegram English: https://t.me/Newtonproject
Medium: https://medium.com/@newtonproject
Reddit: https://www.reddit.com/r/newton_project
Instagram: https://www.instagram.com/newtonproject_official
Youtube: https://www.youtube.com/channel/UCO3hbqzT5abDbVKzK5EQigg