❏ Technical Progress
NewPay:
The CNY/USD price display on the transfer page added.
NewChain:
Newchain-based token bulk address balance detection and merge completed.
NewDesign:
Newton official brand flagship store is in preparation.
❏ Team News
On December 4, the "Policy and Management of Taxation under the Blockchain and Digital economy development" private seminar hosted by the International Investment Committee of China Investment Association, co-organized by Newton Foundation, Miaocai.com and Saichuang Gravity Capital, was held in Beijing Guohong hotel.This seminar aims to discuss and analyze the current situation of taxation policies and management in China, and propose the application direction and expected effect of blockchain technology in invoice management and VAT(value added tax) collection.The private seminar was considered as the first event of the second round of the Newton symposium.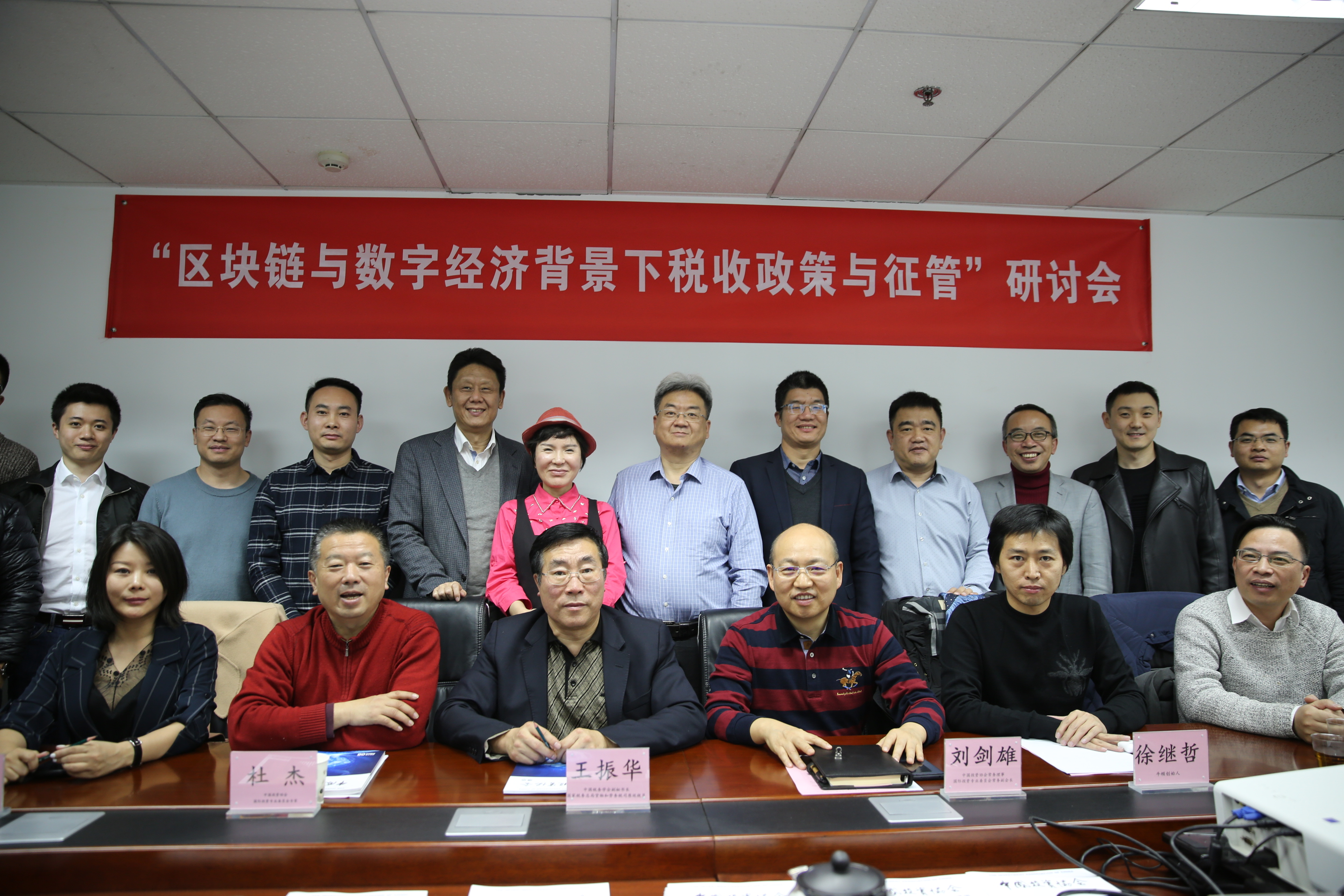 Liu jianxiong, Executive Director of China Investment Association and Executive Vice Chairman of International Investment Committee made an opening speech.Liu said: On October 24, the politburo conducted the 18th group study on the status and trend of blockchain development.This shows that blockchain technology will have a huge impact on economy and even politics in the future. Through this discussion, I hope we can have a deeper understanding of blockchain technology, apply it to our daily life and work extensively, and make contributions to the revitalization of the Chinese people.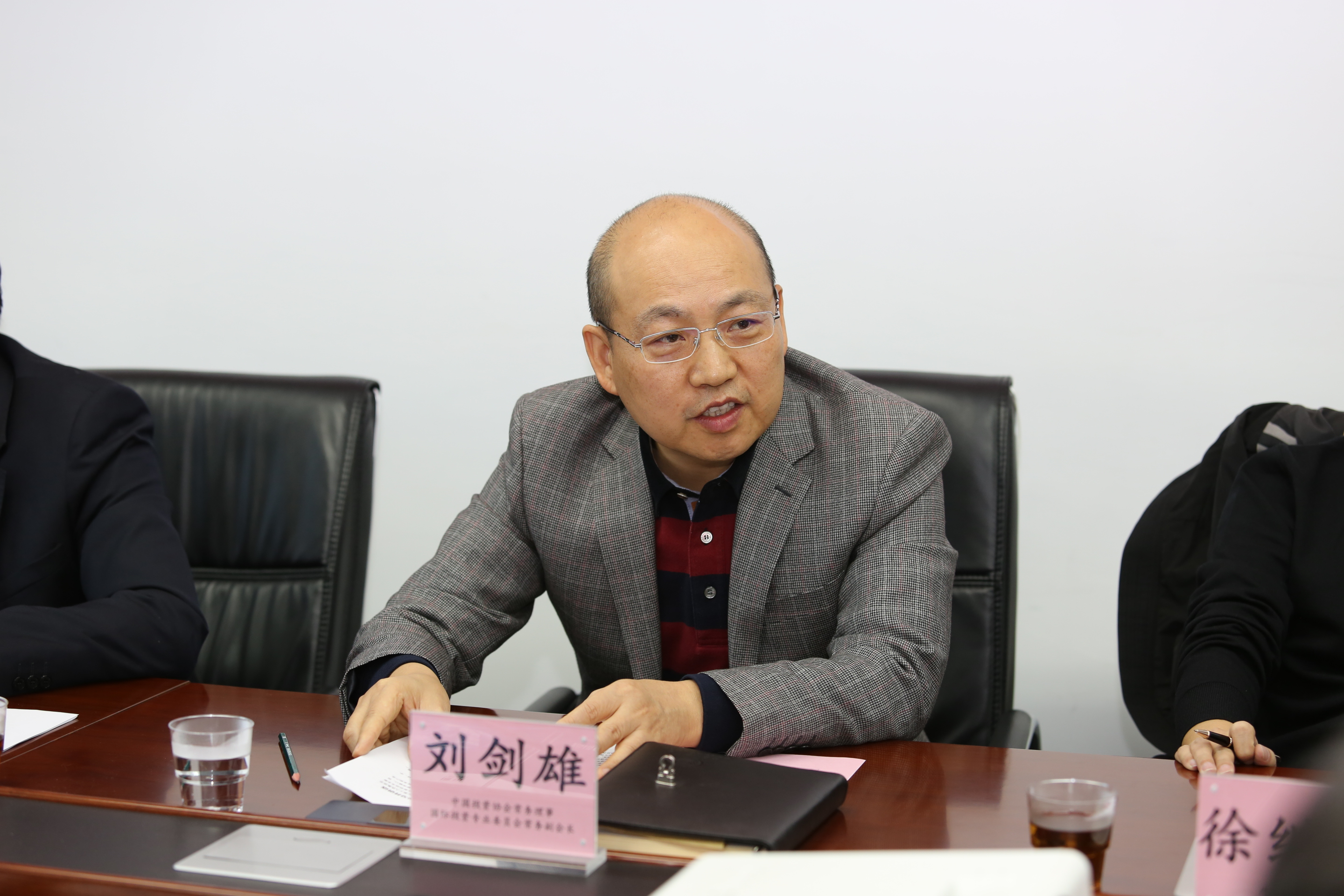 When talking about the problem of data being owned by traditional centralized giants and frequent personal data leakage happened, ,Newton founder Xu Jizhe said : Most of us are data proletarians.There is a consensus that data is valuable.Data is the petroleum of the 21st century, but data is currently dominated by big companies.Blockchain just can cut big data into small data and make the data truly belong to the users.In addition, China's talents and experiences in the blockchain field are in the international leading position, but there are still a large number of fraud projects in the whole industry, which lack actual value support.If the industry environment continues to go down, the implementation of the national strategy is bound to be blocked.Therefore, Newton has always been committed to applying Newton's infrastructure to the real economy and injecting real value into practical projects.
In terms of digital economy, blockchain and taxation, Du Jie, an expert with the International Investment Committee of the China Investment Association, said that: In August, the relevant EU law requires the collection of digital tax, but China has not considered it. The foundation of the digital economy lies in transactions, which are rooted in invoices.Therefore, how to use blockchain technology for digital management and tax management is a very important topic.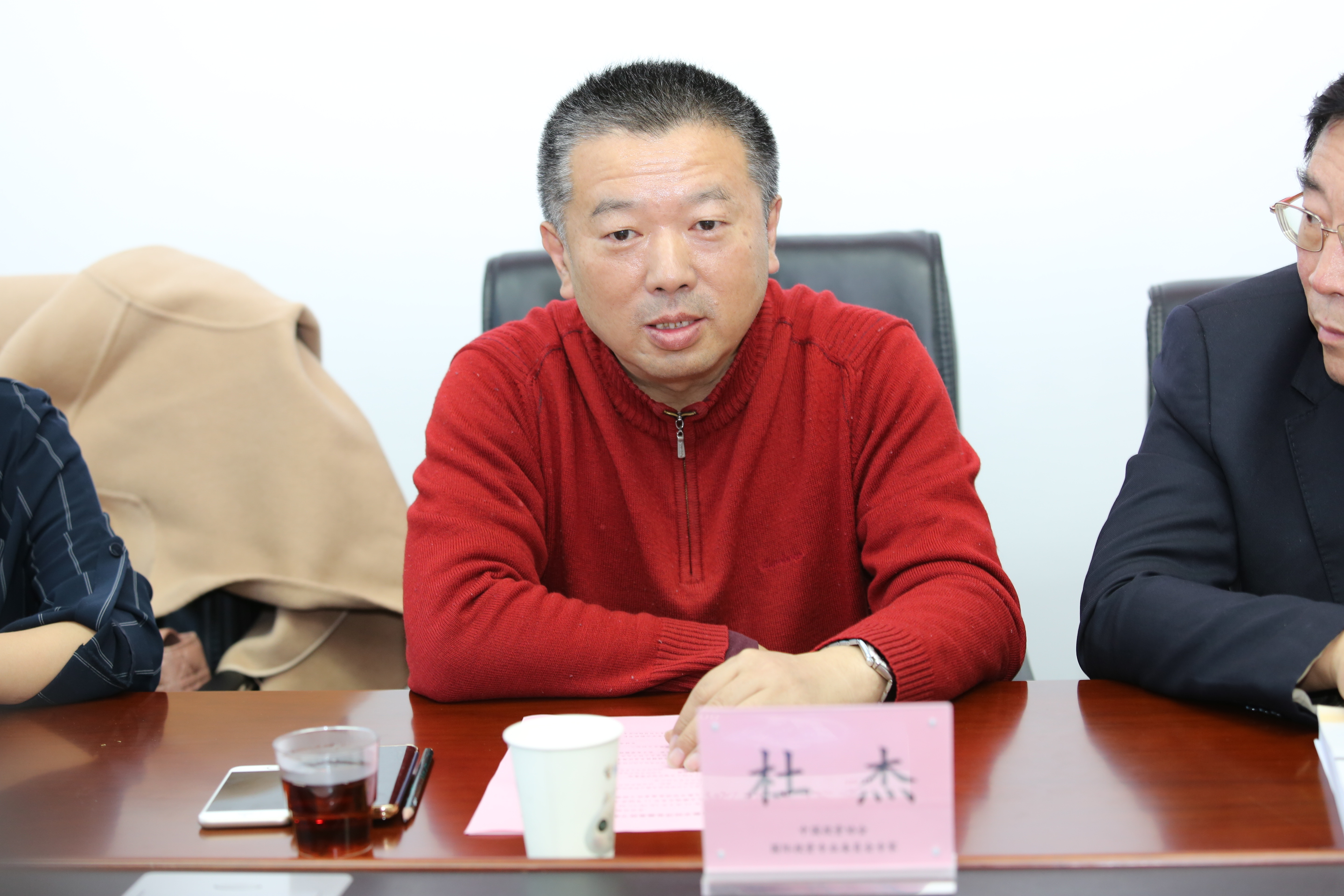 Liu Qingyan, head of Newton technology, made a detailed interpretation of the blockchain technology.Liu Qingyan pointed out: in essence, blockchain is more like a governance framework which can improve our governance level rather than a certain kind of technology.In fact, the most important function of the government is governance. Therefore, the blockchain technology brings about the transformation of production management.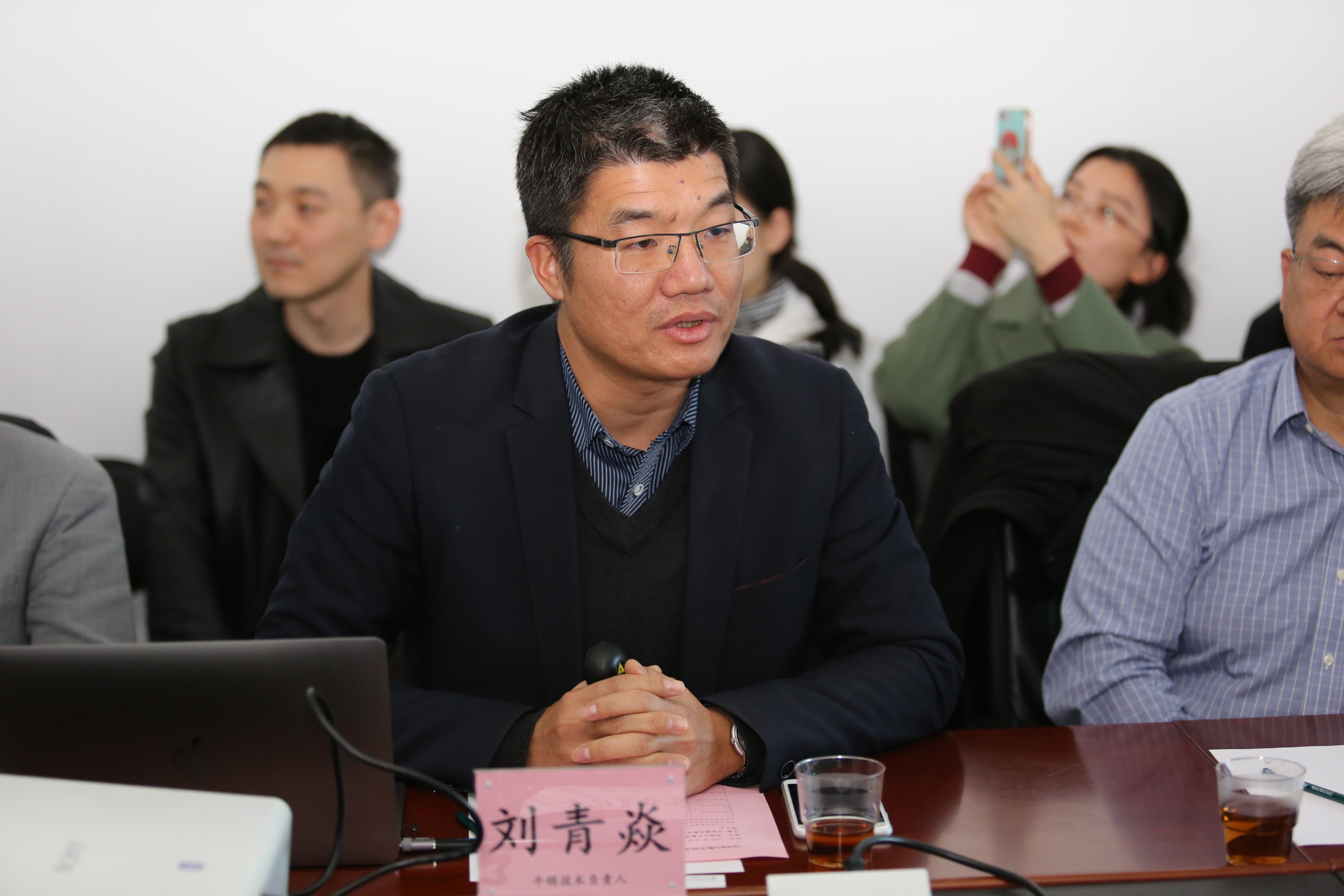 With blockchain, we can collaborate globally, build open organizations, and achieve more effective incentives. The economic form and system built on this new paradigm can be called community economy.This economy can be characterized by: human-computer interaction, self-drive, self-incentivized, everyone contributes and gets benefits, cross-organizational/cross-industrial/cross-regional and smart collaborations, users own data to protect privacy and create wealth, intermediaries elimination, avoiding financial friction and decreasing transaction costs.
Newton project is guided by the underlying logic to build the infrastructure of community economy, and has rich accumulation in related ecological application and implementation.
Liu Jing, assistant President of Huobi group, introduced Huobi currency group at the meeting, and pointed out that the blockchain will have a broad prospect in the field of taxation and invoice based on the experience of Huobi Research Institute.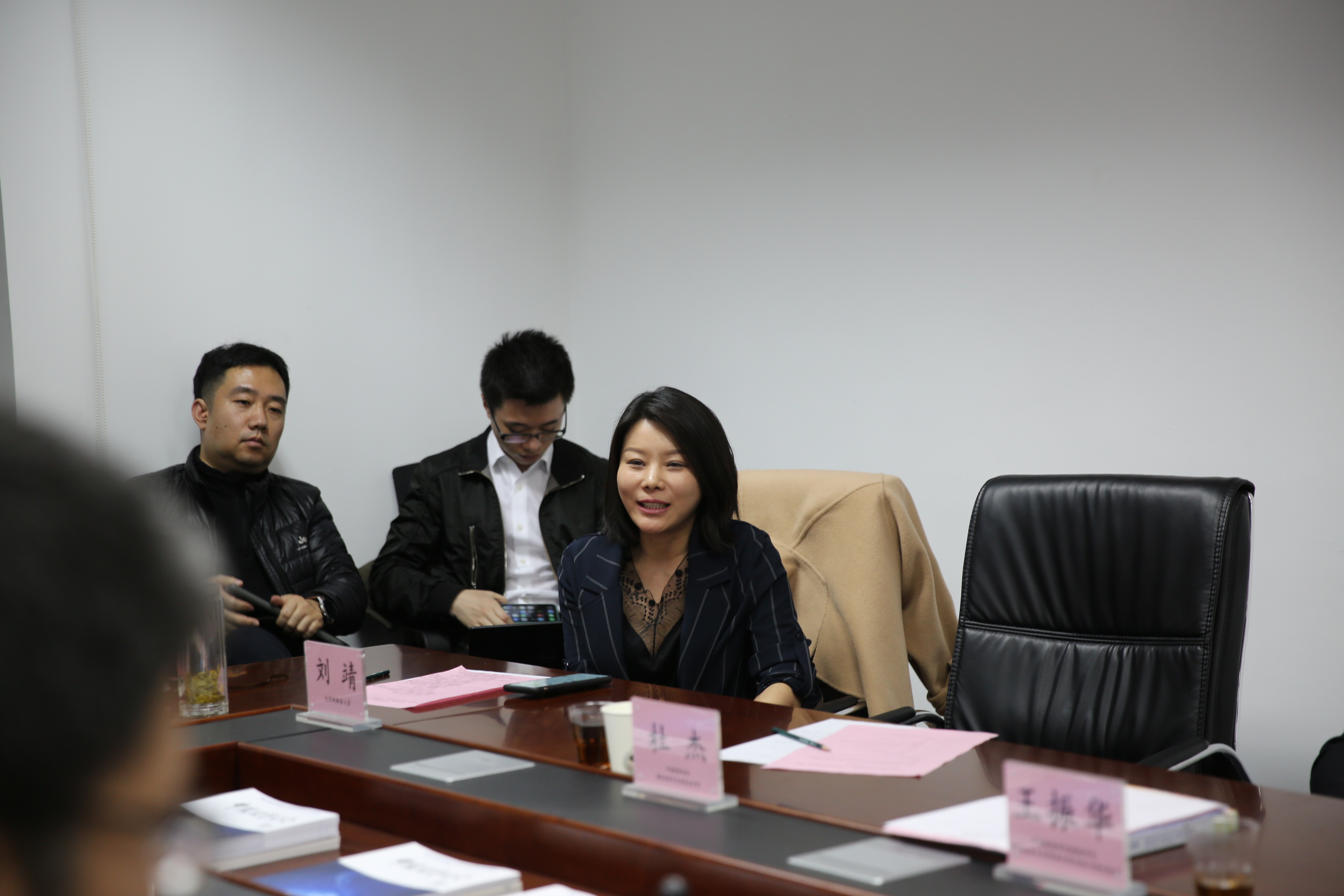 Wang Zhenhua, Deputy Secretary of China Tax Society,the Former inspector of Goods and Services Tax Division of State Administration of Taxation, pointed out that privacy is very important for both enterprises and the government, and there are still some pain points in tax invoices that have not been fully resolved. He hoped that developers of blockchain technology and physical enterprises could explore specific cooperative paths as soon as possible.
❏ Community News
1.As of the end of this week, there were 46 Newton community node candidates, of which 44 were elected. The nodes locked over 4.55 billion NEW, with 2,103 votes.
2.NEW address registrations reached 712,900, and NewTax collected 29.17 million NEW.
3.On the evening of December 7, Chen Wenyan, partner of Saichuang Gravity Capital, the management body of NewFund, held an online course of "Newton ecosystem construction and NewFund energizing" in Newton community.
Contact us
You can learn about the latest news of Newton project through the following links:
Newton official website: https://www.newtonproject.org
GitHub: https://github.com/newtonproject
Twitter: https://www.twitter.com/newton_project
Facebook: https://www.facebook.com/newtonproject
Telegram English: https://t.me/Newtonproject
Medium: https://medium.com/@newtonproject
Reddit: https://www.reddit.com/r/newton_project
Instagram: https://www.instagram.com/newtonproject_official
Youtube: https://www.youtube.com/channel/UCO3hbqzT5abDbVKzK5EQigg