❏ Technical Progress
NewPay:
1. One-year anniversary logo launched.
2. Various client-end bugs fixed.
NewWeb:
A new official website design is in progress.
❏ Team News
On December 17, Newton founder Xu Jizhe was invited to "Tefen Chang Space" to introduce blockchain and the Newton Project. He discussed the applications of Newton's blockchain technology including organizational governance in depth.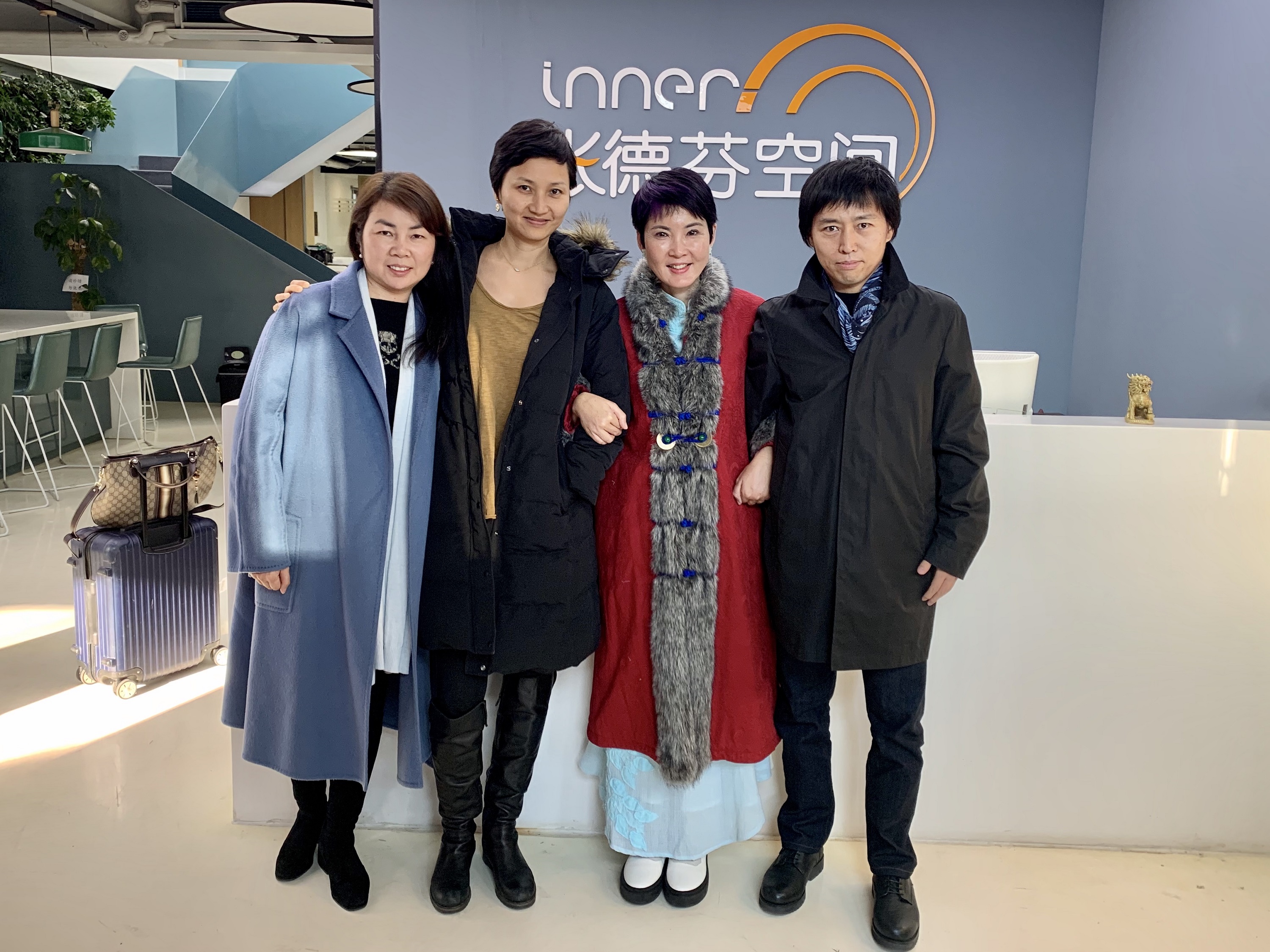 Tefen Chang Space is a personal growth platform founded by best-selling author Tefen Chang in 2015. Advocating responsible self-growth, its online users now exceeds 6 million.
❏ Community News
1. As of the end of this week, there are 45 Newton community node candidates, of which 43 were elected. The nodes have locked over 4.55 billion NEW, with 2,022 votes cast.
2. There are now over 715,000 NEW addresses. NewTax has collected over 29.21 million NEW.
3. On December 16, Andy, founder of the Andy community, released a 33-minute audio course on his Getting started with Blockchain channel on Himalayan app , entitled Thirteen Reasons I Chose the Newton Ecosystem, sharing why he chose Newton among nearly 10,000 projects and has vigorously promoted it. About a thousand listeners joined the course at the same time.
❏ In the Media
On December 18, Jinse.com published an essay called After a Year of Secure NewChain Operations, the Newton Ecosystem Keeps Getting Prosper, providing a comprehensive introduction to Newton's infrastructure and ecosystem.Here is the report's link:https://www.jinse.com/blockchain/552811.html.
Contact us
You can learn about the latest news of Newton project through the following links:
Newton official website: https://www.newtonproject.org
GitHub: https://github.com/newtonproject
Twitter: https://www.twitter.com/newton_project
Facebook: https://www.facebook.com/newtonproject
Telegram English: https://t.me/Newtonproject
Medium: https://medium.com/@newtonproject
Reddit: https://www.reddit.com/r/newton_project
Instagram: https://www.instagram.com/newtonproject_official
Youtube: https://www.youtube.com/channel/UCO3hbqzT5abDbVKzK5EQigg