❏ Technical Progress
The design of Newton APP completed.
Several bugs in the NewPay client-end fixed.
❏ Team News
"Newton Evangelists' Reunion" was successfully finished in Dali, Yunnan province, China on December 23 by more than 20 communities including Dream Community, Wanqi Community, Flying Eagle Community, Zhuoyue Community,Langshen Community, Andy Community, and Tongying Community.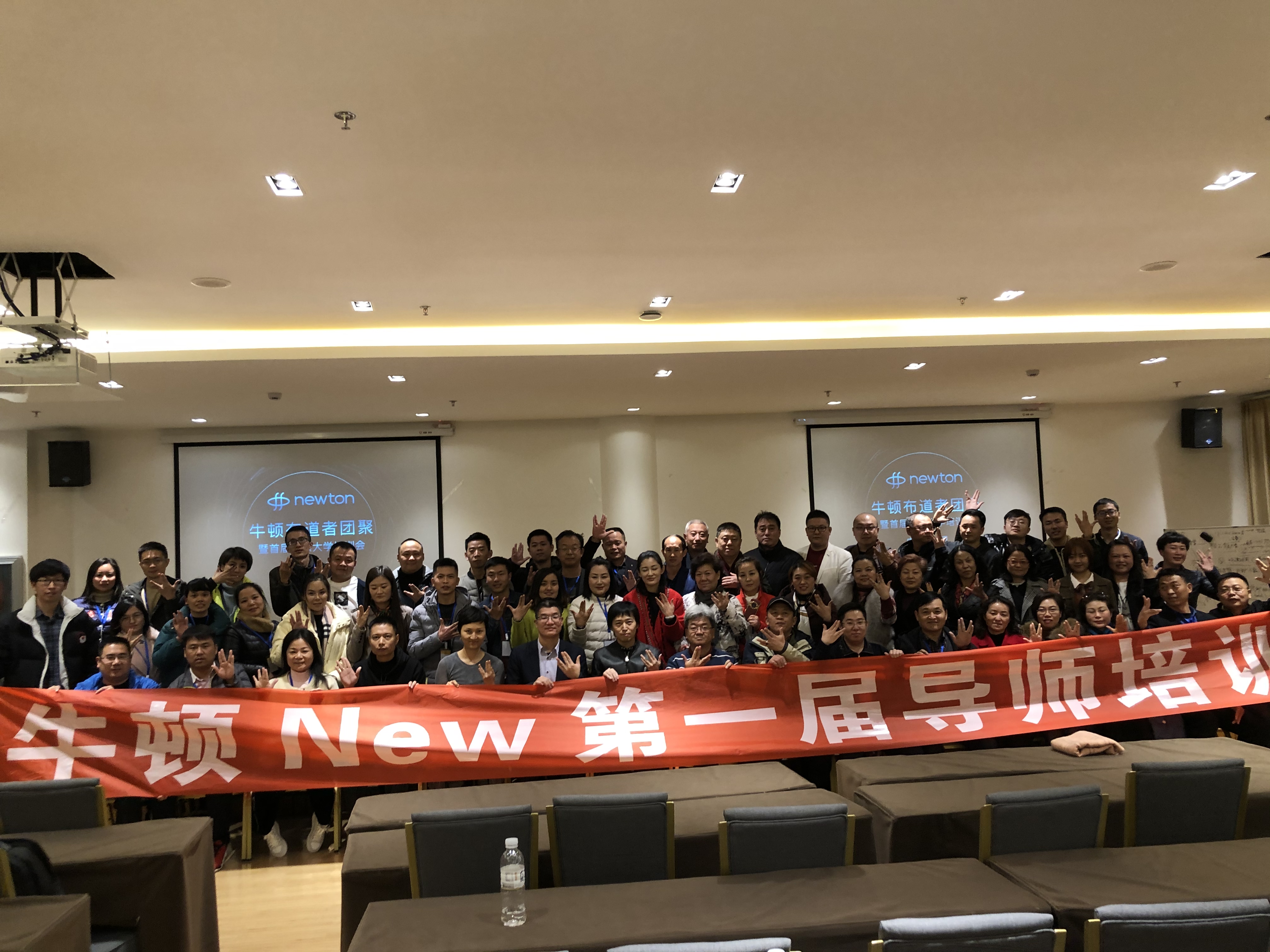 On December 22, nearly 60 community representatives completed the interactive training course of Pan Jie, the National Business Coach-Senior Certified Instructor. The training course covers marketing, mentality, community building and other aspects.At the end of the day, community representatives and preachers say they have benefited a lot from this course.
On December 23, Xu Jizhe, founder of Newton, Jiang Tao, head of Newton ecological development fund, Liu Qingan, head of Newton technology, Gu Xueyong, associate professor of Tsinghua University, and Xu Lili, chief representative of u-shaped theory China, gave in-depth training on blockchain technology and Newton ecological value system.
Xu jizhe, founder of Newton, first delivered a speech, pointing out that blockchain is a disruptive innovation, which comes from the edge, and it needs to use the right method to publicize the good changes blockchain can bring to the world to a wider audience.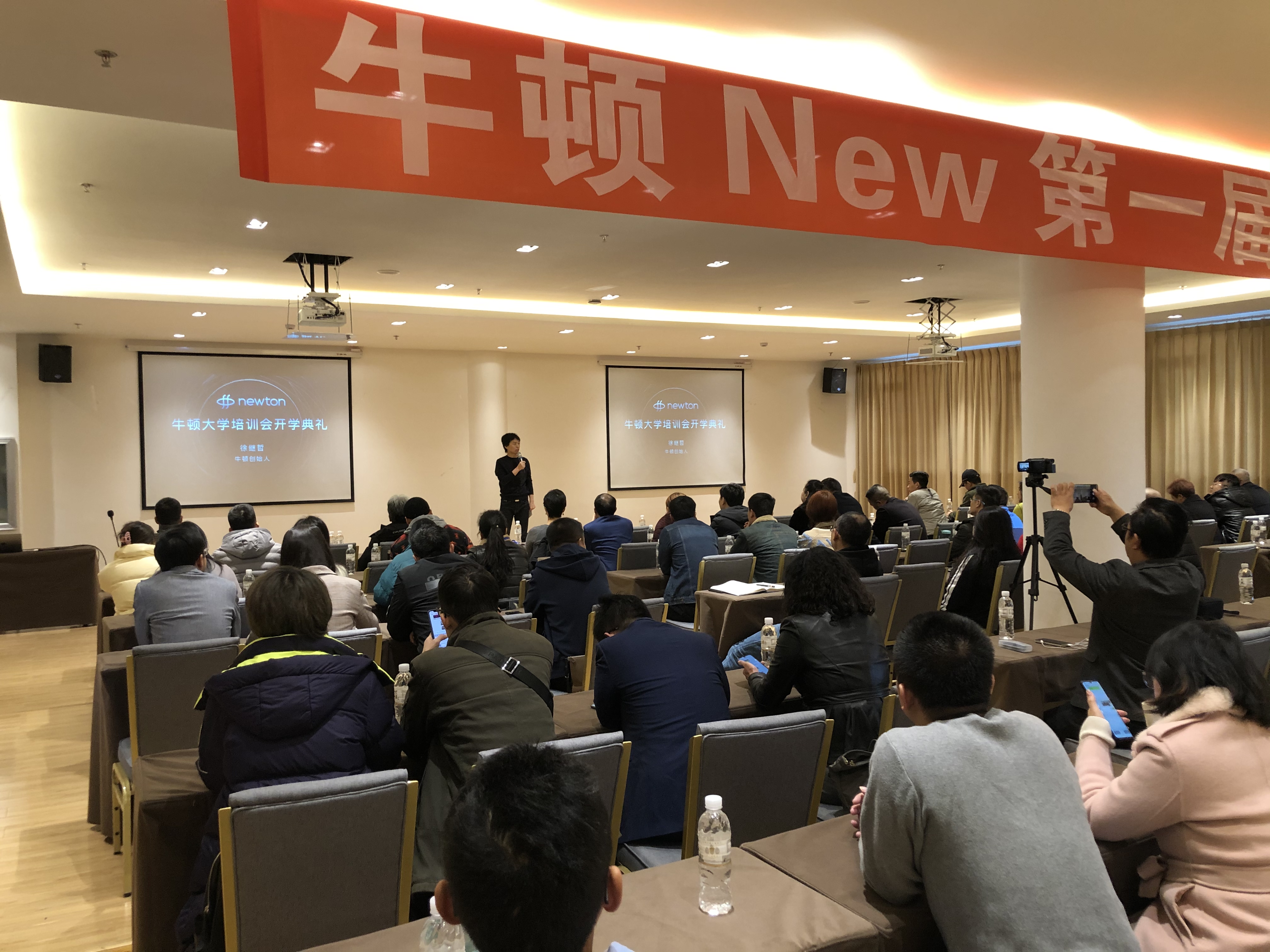 Then, Liu Qingyan, head of Newton technology, made a scientific explanation of blockchain technology, pointing out that there are two points that can be extracted from the Outline of the Politburo.Second, in essence, blockchain is not only a technology, but also a governance architecture that can improve our governance level.
Jiang Tao, head of NewFund, analyzed the value and investment logic of Newton Ecosystem from three aspects.The first is Newton's core value, the second is external value, and the third is investment logic.Jiang Tao analyzed the incentive mechanism of Newton ecology in detail, and pointed out that NEW realized the transfer of virtual value to real value, which will embody the real value of Newton ecology.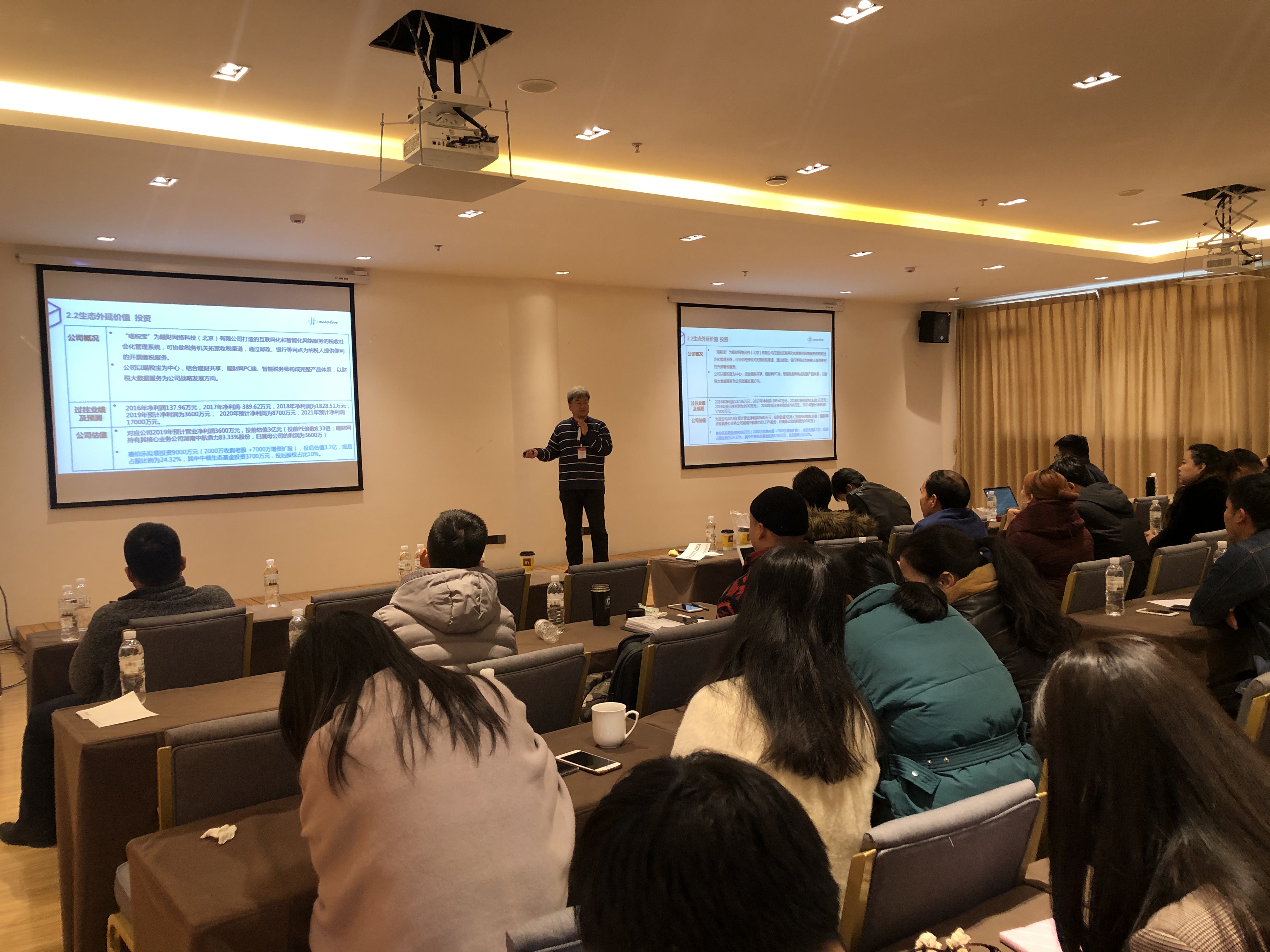 The afternoon is Newton's practical training session.The plan from the Dream Community is to use NEW as an incentive to decentralize the organization of garbage collection.Starting from the realistic scenario of environmental protection and garbage recycling, the program combines garbage classification with mining to get rewards, providing solution for the pain points of the current lack of systematic garbage recycling mechanism. Xu Lili expressed her high appreciation for the plan, pointing out that innovation is not necessarily high-tech based, but can be successful by solving the pain points of daily life.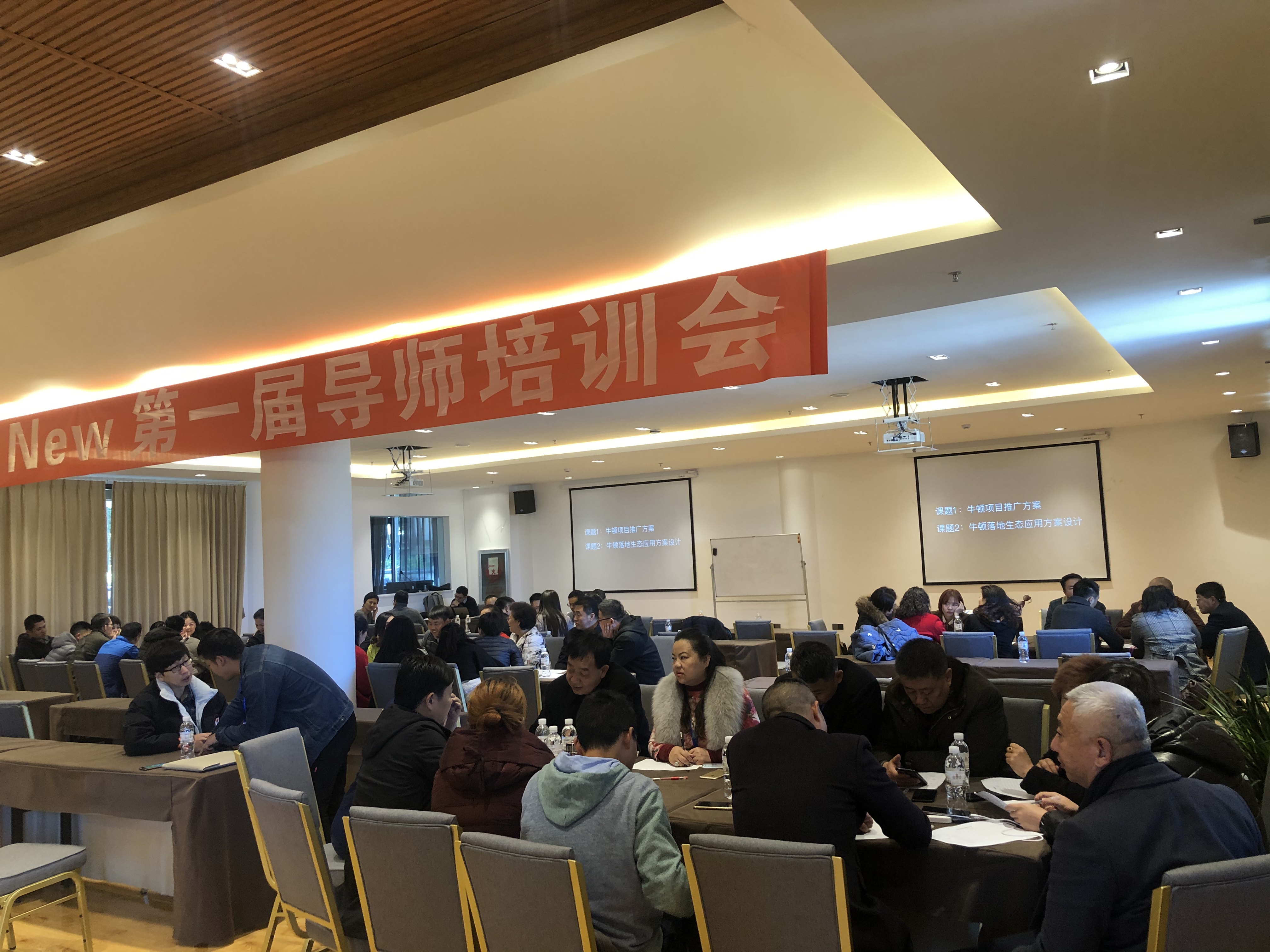 Newton commercial promotion plan of new energy vehicle charging stations has also been recognized by everyone. This plan mentioned that by choosing the gas stations and charging stations with large flow, the blockchain technology can be introduced to the owners within vehicle's charging time.
In addition, the blockchain entrepreneurship education and campus promotion program and Wanqi Mall program have also aroused participants' interest and inspired them to think about how to bring value to more people.
❏ Community News
1. As of Sunday, the Newton community nodes had 45 candidates and 43 winners. The number of NEW lockups exceeded 4.55 billion, and the number of votes was 2,103.
2. The number of NEW addresses exceeded 715,400, and NewTax accumulated more than 29.26 million NEW.
Contact us
You can learn about the latest news of Newton project through the following links:
Newton official website: https://www.newtonproject.org
GitHub: https://github.com/newtonproject
Twitter: https://www.twitter.com/newton_project
Facebook: https://www.facebook.com/newtonproject
Telegram English: https://t.me/Newtonproject
Medium: https://medium.com/@newtonproject
Reddit: https://www.reddit.com/r/newton_project
Instagram: https://www.instagram.com/newtonproject_official
Youtube: https://www.youtube.com/channel/UCO3hbqzT5abDbVKzK5EQigg