❏ Technical Progress
Architecture of open governance tool Newton app optimized.
Tax invoicing solution based on blockchain optimized.
❏ Team News
On January 1, Newton founder Xu Jizhe, NewFund Head Jiang Tao, and Newton Advisor Gu Xueyong discussed the value of using Newton infrastructure in areas including community governance and venture capital with the founder of Well-Being Community.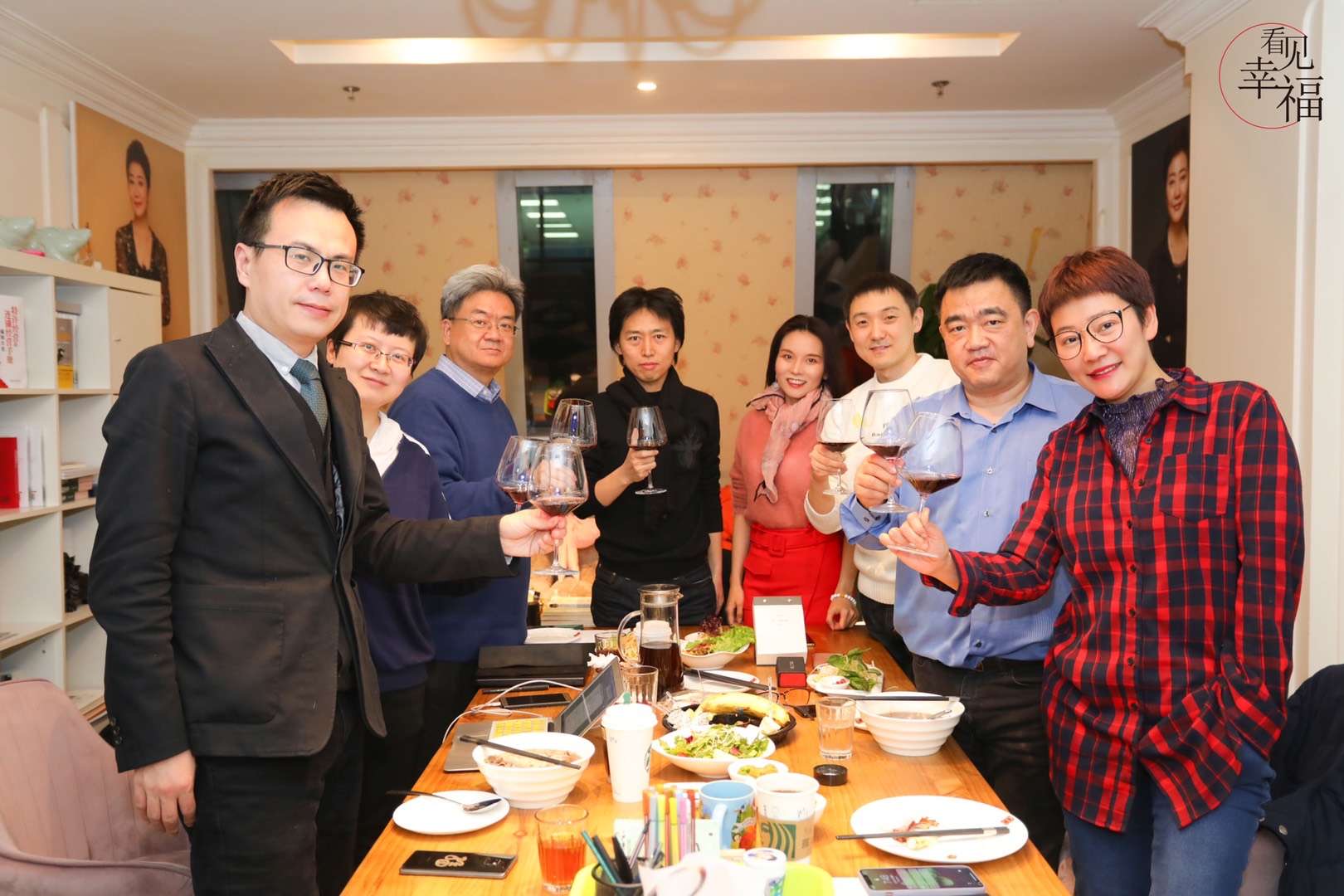 ❏ Community News
1. As of last Sunday, there were 45 community node candidates, of which 43 were elected. The nodes locked up over 4.637 billion NEW, with 2,029 votes cast.
2. There are now over 715,500 NEW addresses, and NewTax has collected over 29.27 million NEW.
3. Happy Community Kuandi Photography launched a variety of package services, accepting NEW for payment.
4. At the beginning of the New Year, Newton thanked the community for your support and company during 2019. In 2020, we will work together to jointly create a prosperous ecosystem, a community economy where "everyone contributes and everyone benefits."
Contact us
You can learn about the latest news of Newton project through the following links:
Newton official website: https://www.newtonproject.org
GitHub: https://github.com/newtonproject
Twitter: https://www.twitter.com/newton_project
Facebook: https://www.facebook.com/newtonproject
Telegram English: https://t.me/Newtonproject
Medium: https://medium.com/@newtonproject
Reddit: https://www.reddit.com/r/newton_project
Instagram: https://www.instagram.com/newtonproject_official
Youtube: https://www.youtube.com/channel/UCO3hbqzT5abDbVKzK5EQigg