❏ Technical Progress
Newton:
The Newton 2.0-newton Universe system design discussion has achieved significant results, the strategic planning discussion is in progress.
NTTF held regular meetings to discuss NewID, NEAT (Newton Encoded Asset Transaction), NCA (Newton Composite Asset), NPA (Newton Physical Asset) and PCS (Physical Commodity Standard).
NewPay:
The online preparation of NewPay 1.5.8 completed, which means it will be published on the official website soon.
NewExplorer:
The new design was optimized and published on the official website.
NewInvoice:
Blockchain invoice technical solution is in progress.
NewChain:
NewChain open technology solution is in progress.
❏ Ecosystem Progress
1. On the afternoon of May 22, the signing ceremony of economic strategy cooperation between Miaocai.com and the government of CiLi county in Hunan Province of China was held smoothly. And they will jointly build an "Internet + fiscal and tax incubator park". Miaocai.com, as the only designated operation unit of the Internet finance and tax incubator of CiLi county's headquarters economic park, will carry out business attraction, blockchain invoice, mobile phone terminal entrustment invoice, tax collection and other businesses.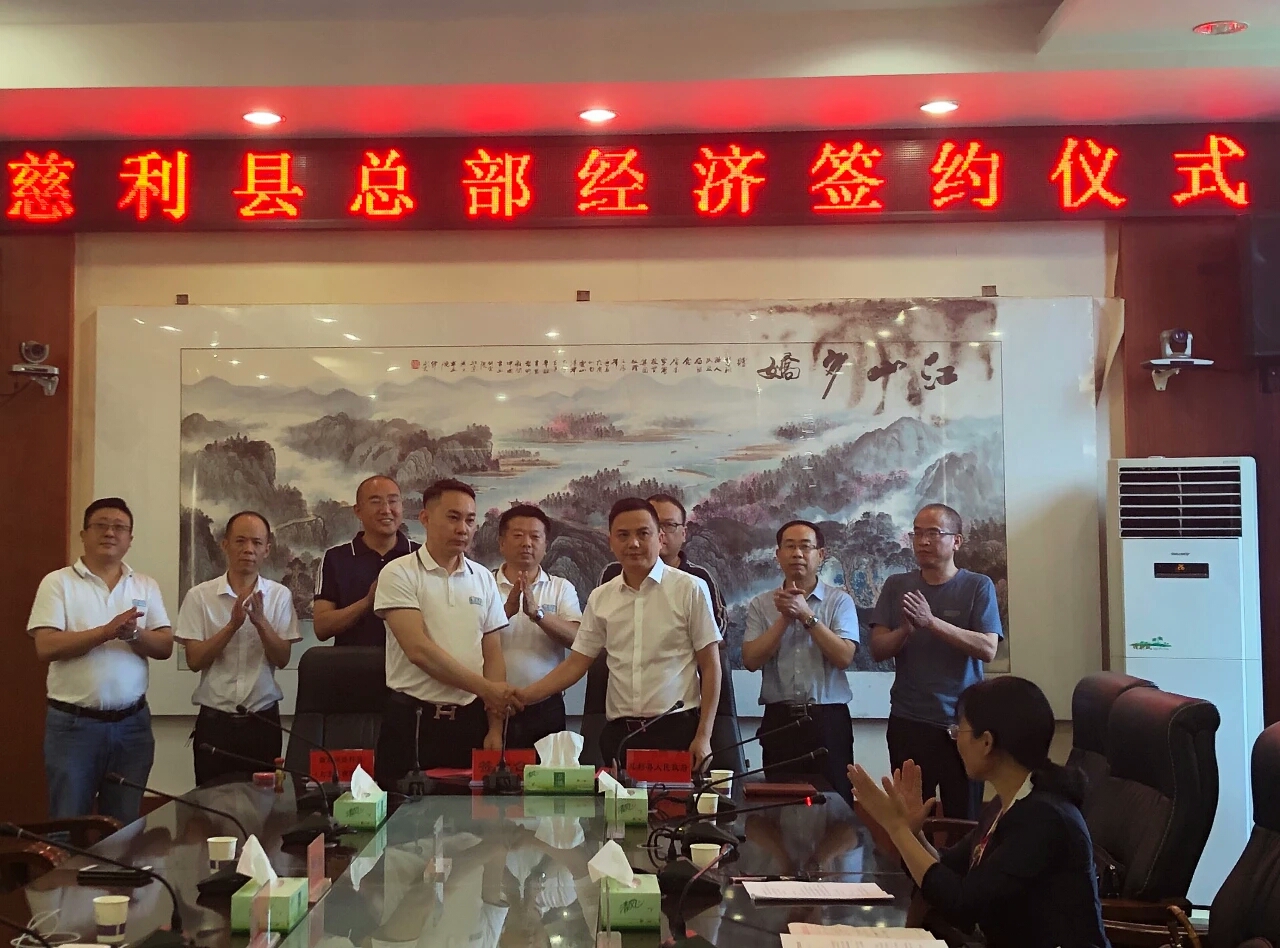 Chairman of Miaocai.com Du Jie, Executive President Sun Lin, and Executive Vice President Guofeng, attended the signing ceremony. Li Xinlong, deputy head of the county government of CiLi county , and leaders of various bureaus and departments attended the ceremony.
The signing of the agreement marks the formal launch of Newton blockchain invoice pilot. After the success of the pilot, Miaocai.com will use the existing network in eight provinces across the country to quickly promote the application. Miaocai.com is one of the important projects of Newton's "digital government" ecology.
Miaocai.com based on Newton's (NEW) provide blockchain infrastructure to develop the blockchain invoice solution, for the first time the tax authorities (state ministration of taxation and local taxation bureau), the enterprise making out invoices, invoice and tax services to the company combine to public chain operation mode, compared with the existing block invoice scheme have much more open-ended and reliability.
2. The "NewBrand network based on NewChain" jointly created by the Saichuang Gravity technology team and Newton community has been officially launched and is expected to be launched before National Day.
NewBrand has no centralized concept of network platform, but only community, promoters, merchants and consumer nodes. Through Newton App, merchants' coupons are tonkenized, and value circulation is formed by Newton global community through mutual confirmation of rights on NewChain.
❏ Community News
1. As of the end of last week, there were 52 candidates and 49 elected nodes in Newton community.
The number of NEW lock-up on nodes exceeded 7.473 billion.
2. By the end of last week, the number of NewID exceeded 659,800, and the number of NEW locked in NewTax exceeded 29.372 million.
Contact us
You can learn about the latest news of Newton project through the following links:
Newton official website: https://www.newtonproject.org
GitHub: https://github.com/newtonproject
Twitter: https://www.twitter.com/newton_project
Facebook: https://www.facebook.com/newtonproject
Telegram English: https://t.me/Newtonproject
Medium: https://medium.com/@newtonproject
Reddit: https://www.reddit.com/r/newton_project
Instagram: https://www.instagram.com/newtonproject_official
Youtube: https://www.youtube.com/channel/UCO3hbqzT5abDbVKzK5EQigg