❏ Technical Progress
Newton APP:
Newton 2.0 consensus mechanism is being optimized.
Newton 2.0 App development adds new biometric features and centralized wallet support.
NewChain:
1. NewChain DevNet has completed the hard fork upgrade and testing is in progress.
2. NewChain transaction receipt notification program newchain-notify has been updated to github and the link is https://github.com/newtonproject/newchain-notify.
3. The performance (TPS) evaluation tool newchain-benchmark based on NewChain has been updated to github, https://github.com/newtonproject/newchain-benchmark.
4. The application newchain-dump that completely exports NewChain transaction data has been updated to github, https://github.com/newtonproject/newchain-dump.
❏ Team News
1. On August 1, 2020, Newton founder Xu Jizhe led the team to the "Well-Beijing" community to communicate and discuss a series of community group cooperation plans.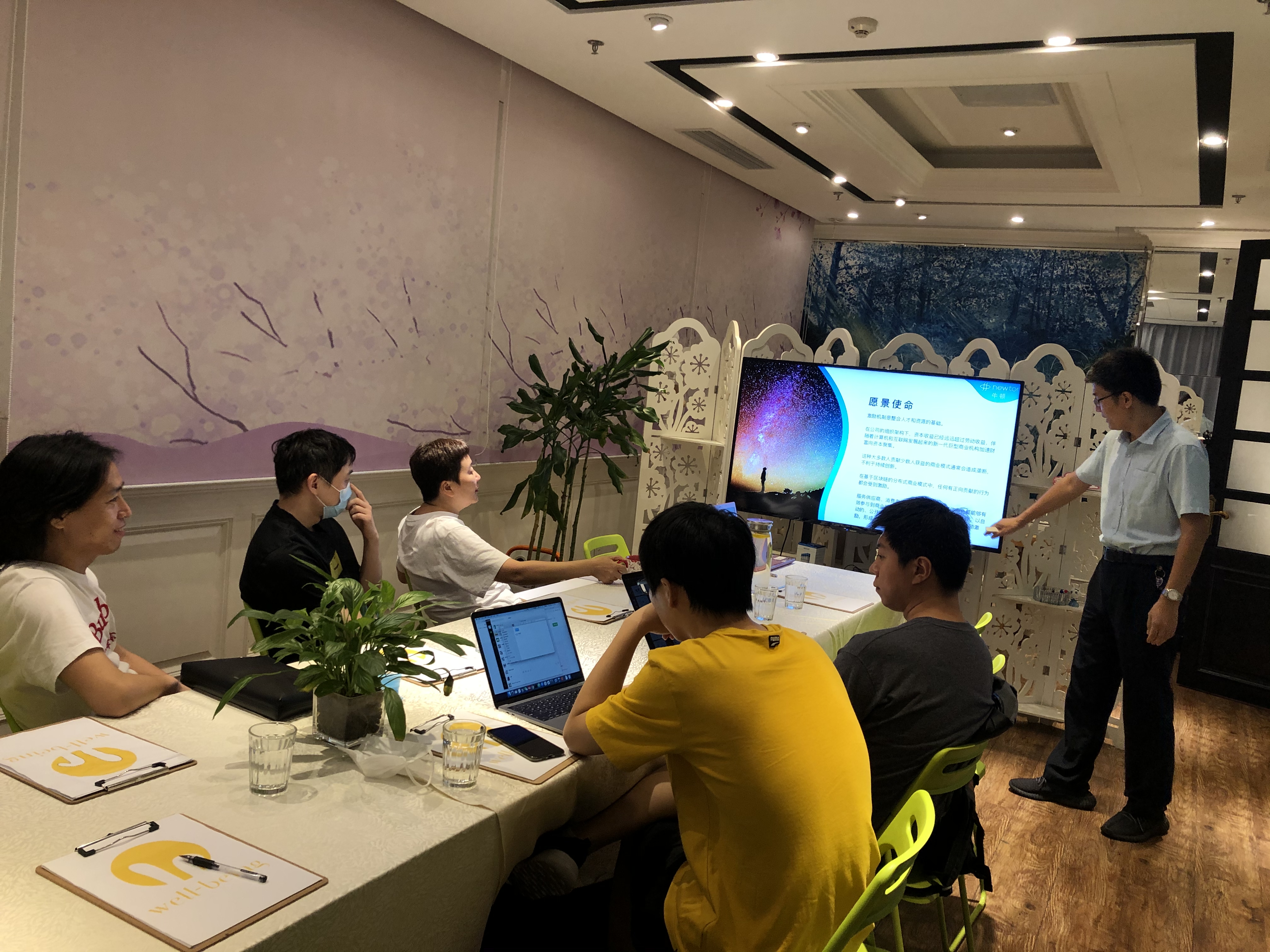 2. The blockchain book "Chain Organization: Organizational Forms in the Blockchain Environment", which was invited to interview and recommended by the founder of Newton News Agency, Xu Jizhe, is on sale. The book was edited by Sun Jian, Jiang Tao, and Zhang Qiushui and published by Tsinghua University Press. In his recommendation, Xu Jizhe pointed out that "Emerging technologies such as the Internet of Things and blockchain will bring new governance paradigms, including a more open organizational structure, large-scale collaboration on a global scale, and more effective incentive mechanisms."
The book introduces the NewMall in the chapters of consumption as investment and community as channel, explaining that it uses the idea and technology of blockchain to achieve "everyone recruit merchants, everyone promotes, and everyone becomes a shareholder" , shopping is mining. Contributions such as purchases and recommendations can automatically obtain benefits through smart contracts. There is no default, and there is no human participation in execution or delay.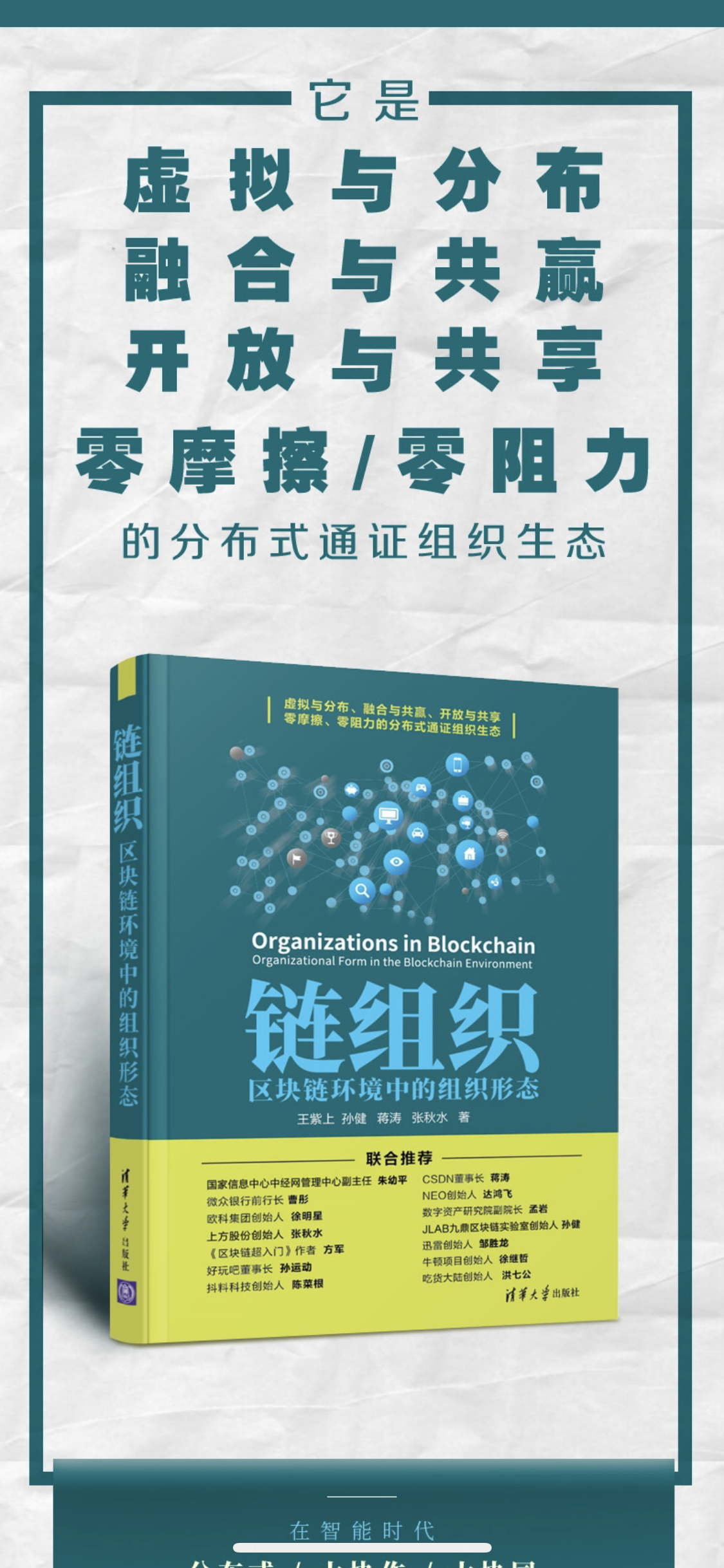 ❏ Community News
1. After the Huobi Chat "Newton Dream Community 1 Group" operated by the community node "Dream Community" has long occupied the first place in the July Huoxin prestige list, the newly launched "Newton Dream Community 2 Group" has also entered the August prestige In the top 30 on the list, these communities have effectively expanded the way to promote Newton's vision.
2. By the end of last week, there were 55 Newton community candidate nodes, and the number of elected nodes was 51. The amount of NEW locked in nodes exceeded 8.643 billion.
3. By the end of last week,NEW had more than 727,774 addresses and NewTax had collected more than 29.43 million NEW.
Contact us
You can learn about the latest news of Newton project through the following links:
Newton official website: https://www.newtonproject.org
GitHub: https://github.com/newtonproject
Twitter: https://www.twitter.com/newton_project
Facebook: https://www.facebook.com/newtonproject
Telegram English: https://t.me/Newtonproject
Medium: https://medium.com/@newtonproject
Reddit: https://www.reddit.com/r/newton_project
Instagram: https://www.instagram.com/newtonproject_official
Youtube: https://www.youtube.com/channel/UCO3hbqzT5abDbVKzK5EQigg