❏ Technical Progress
NewExplorer:
1. The development of the token sector is in progress, supporting the display and contract analysis of Newton's ecological tokens.
2. Fixed several data errors and display errors.
NewChain:
1. Newton's NewChain mainnet has successfully completed the hard fork upgrade at the blockchain height of 18,500,000, GasPrice has been changed to 0.0005NEW, the corresponding single ordinary transaction fee has been changed to 10.5 NEW, and the contract call fee has also been adjusted . NewVM has been upgraded to support application layer protocols such as NewSwap, cross-chain, and oracle.
2. Newton browser plug-in newton-extension is transplanted and developed, supporting Chrome and FireFox browsers.
3. The transplantation and development of NewAsset Generator, the NewChain token issuing tool, is completed.
4. The NewChain testnet has successfully accessed 1 community machine node.
5. Optimized the deployment of newchain-deploy to support mainnet upgrade.
6. Optimize NewChainGuard, support batch query, and optimize log display.
❏ Team News
From 19 to 20, 2020, Xu Jizhe attended the 2020 annual meeting of Songshan Forum in Dengfeng, Henan. The theme of this forum is "What is home-ethical thinking in the face of the global epidemic". Nearly a hundred well-known scholars gathered to discuss social development in the post-epidemic era.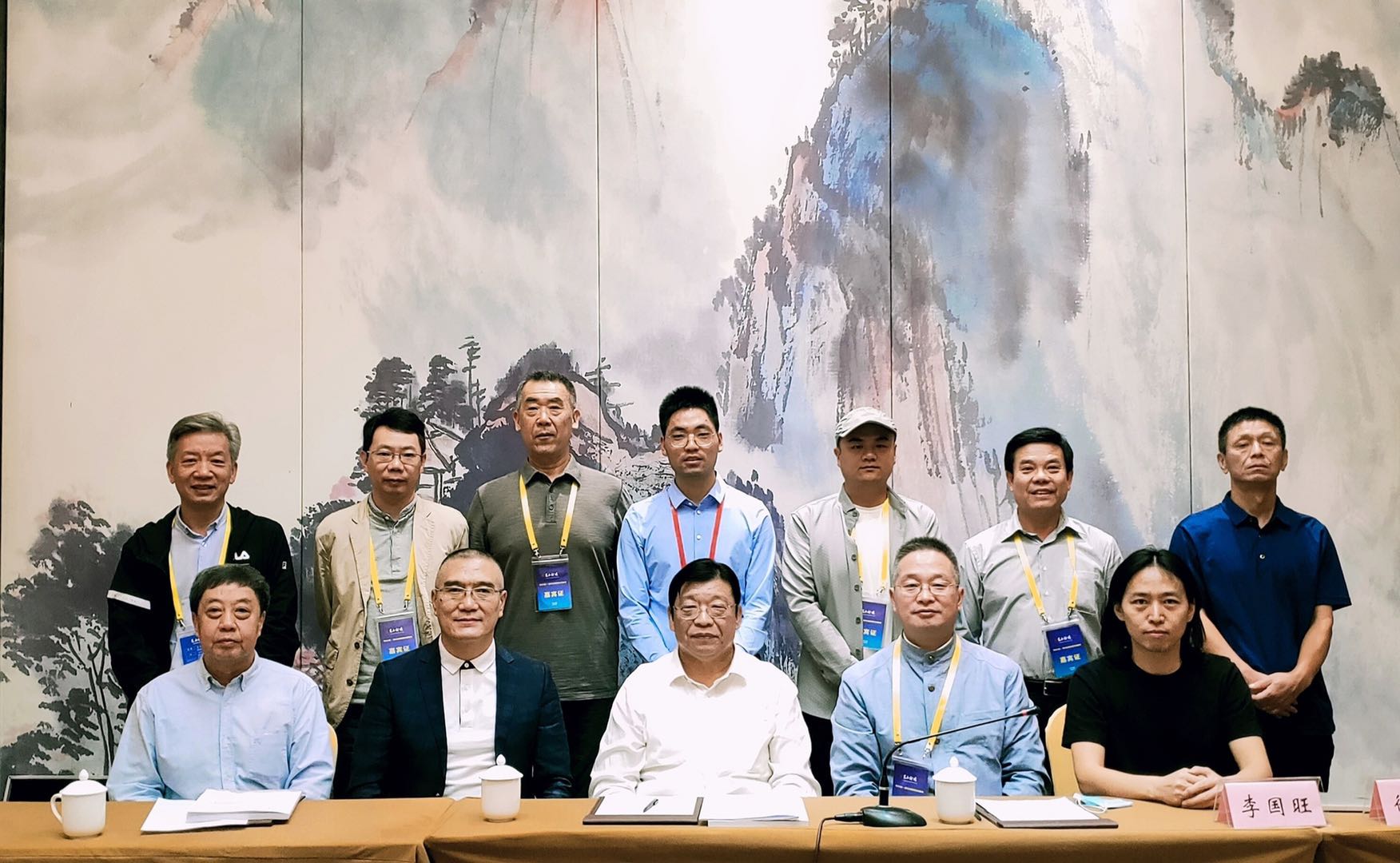 In the group discussion of "World Economic Development Outlook under the Epidemic", Xu Jizhe delivered a speech on the theme of "Digital Era and Digital Currency". Under the epidemic, all social aspects of all countries are affected. Global cooperation is essential to fight the epidemic and restore economic growth. Distributed office and collaboration have become the norm. Blockchain is a typical successful application of cross-regional distributed collaboration. The participants cooperate spontaneously according to the consensus mechanism, which greatly improves efficiency. Xu Jizhe and the organizing committee discussed the governance of Songshan Forum based on Newton's blockchain technology, making it a NewORG DAO, and governance through Songshan Forum tokens.
❏ Community News
1. By the end of last week, there were 56 Newton community candidate nodes, and the number of elected nodes was 53. The amount of NEW locked in nodes exceeded 7.97 billion.
2. By the end of last week,NEW had more than 730,845 addresses, the number of NewID had exceeded 660 thousdand and NewTax had collected more than 29.45 million NEW.
Contact us
You can learn about the latest news of Newton project through the following links:
Newton official website: https://www.newtonproject.org
GitHub: https://github.com/newtonproject
Twitter: https://www.twitter.com/newton_project
Facebook: https://www.facebook.com/newtonproject
Telegram English: https://t.me/Newtonproject
Medium: https://medium.com/@newtonproject
Reddit: https://www.reddit.com/r/newton_project
Instagram: https://www.instagram.com/newtonproject_official
Youtube: https://www.youtube.com/channel/UCO3hbqzT5abDbVKzK5EQigg