❏ Technical Progress
NewPay:
User experience of the client dApp optimized.
NewSwap:
The community mining function lachuned on the NewSwap mainnet.
Product design and research and development of NewSwap custom mining function are in progress.
NewChain:
NewChain consensus mechanism is being upgraded and researched.
❏ Community News
1. By the end of last week, there were 67 Newton human community nodes. The amount of NEW locked in nodes exceeded 8.22 billion.
2. By the end of last week,NEW had more than 733,874 addresses, the number of NewID had exceeded 661 thousdand and NewTax had collected more than 29.50 million NEW.
3. Community token-NEW liquidity mining launched, and 13 community token mining pools has been created.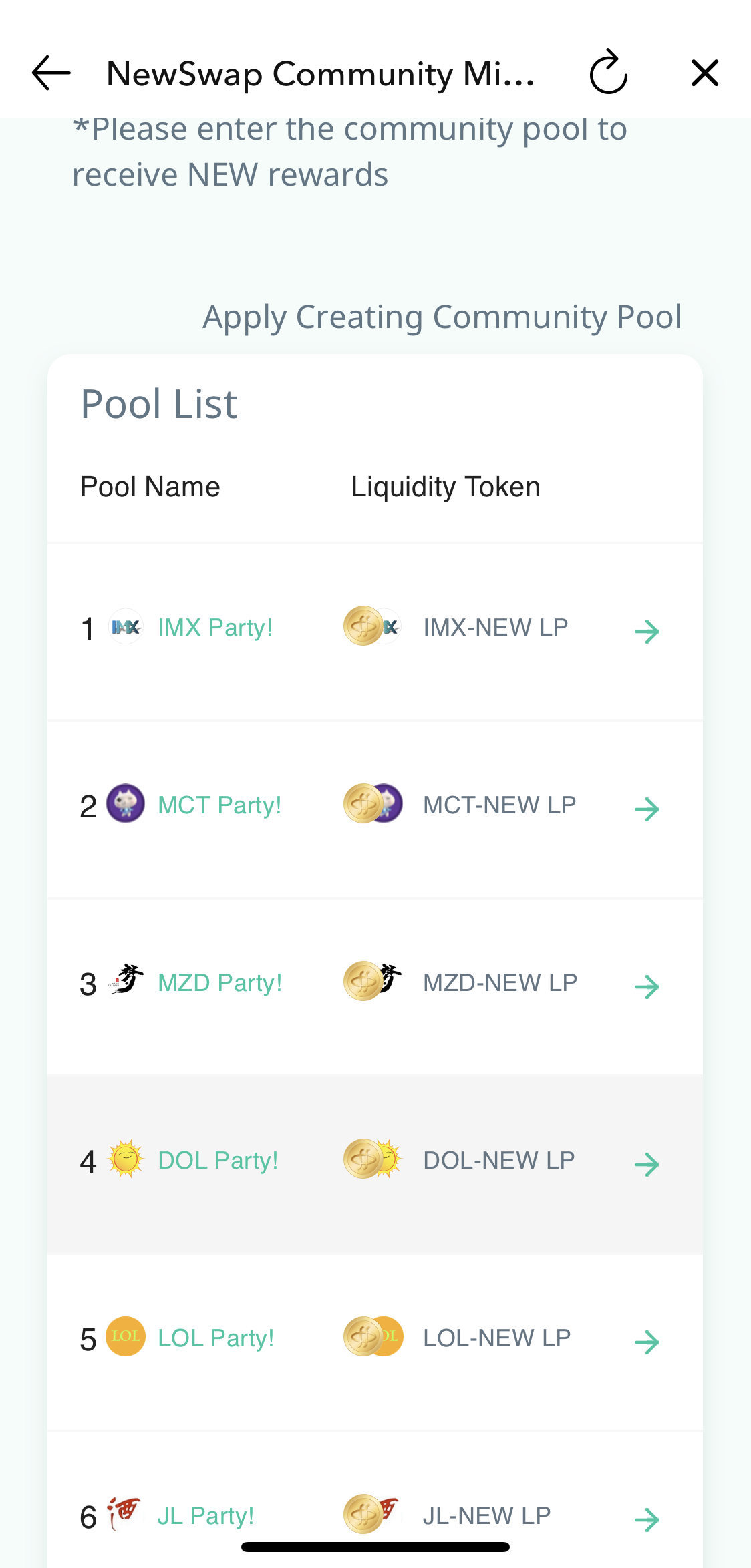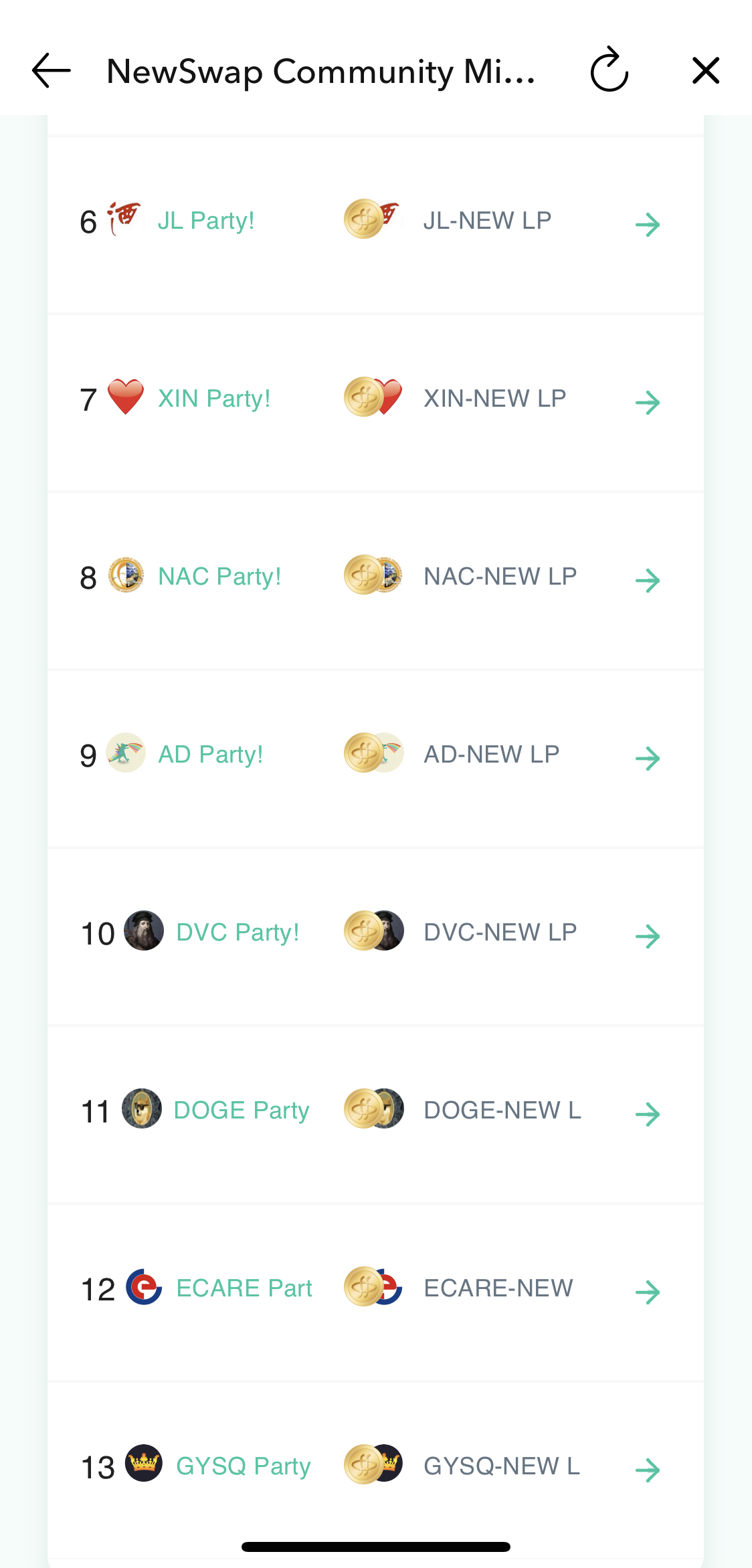 Contact us
You can learn about the latest news of Newton project through the following links:
Newton official website: https://www.newtonproject.org
GitHub: https://github.com/newtonproject
Twitter: https://www.twitter.com/newton_project
Facebook: https://www.facebook.com/newtonproject
Telegram English: https://t.me/Newtonproject
Medium: https://medium.com/@newtonproject
Reddit: https://www.reddit.com/r/newton_project
Instagram: https://www.instagram.com/newtonproject_official
Youtube: https://www.youtube.com/channel/UCO3hbqzT5abDbVKzK5EQigg