From March 2nd to March 5th, 2018, the founder of Newton, Jizhe Xu, attended the Blockchain Zoo Conference held by Global Blockchain Association in Bali, Indonesia. This conference took place at the headquarters of the Blockchain Zoo in Bali. This conference theme is "Coding future." The main topics include the blockchain, artificial intelligence, and the Internet of things. This conference is intended to determine the direction of technological advancement and solutions for implementing these technologies.
At the Blockchain Zoo Conference, each participant has the opportunity to present the projects they are currently working on. And all the participants are invited to conduct a brainstorm with the other experts.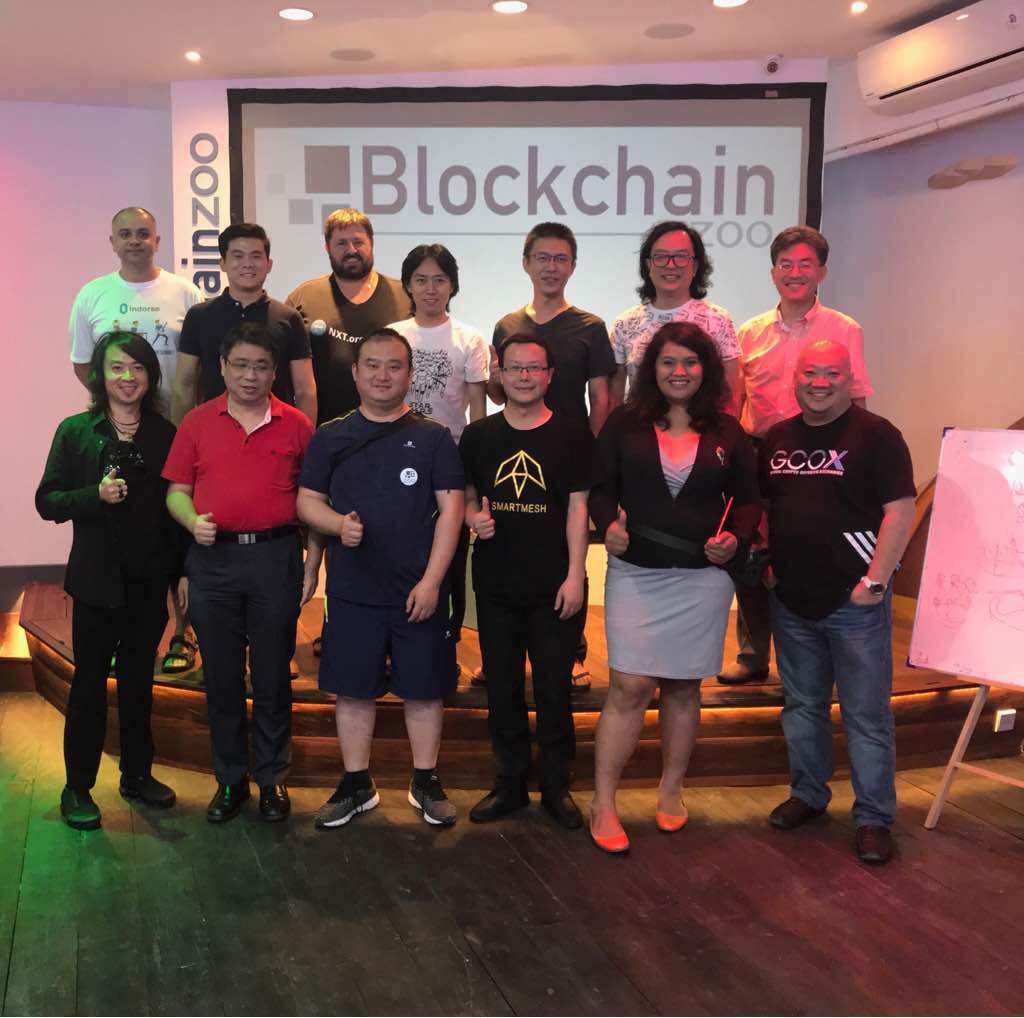 Photo at the Blockchain Zoo conference (the founder of Newton, Jizhe Xu stands at the 4th position from left in the back row)
During the meeting, Mr. Xu and other experts from Blockchain Zoo have conducted an in-depth discussion and brainstorm on the Newton project.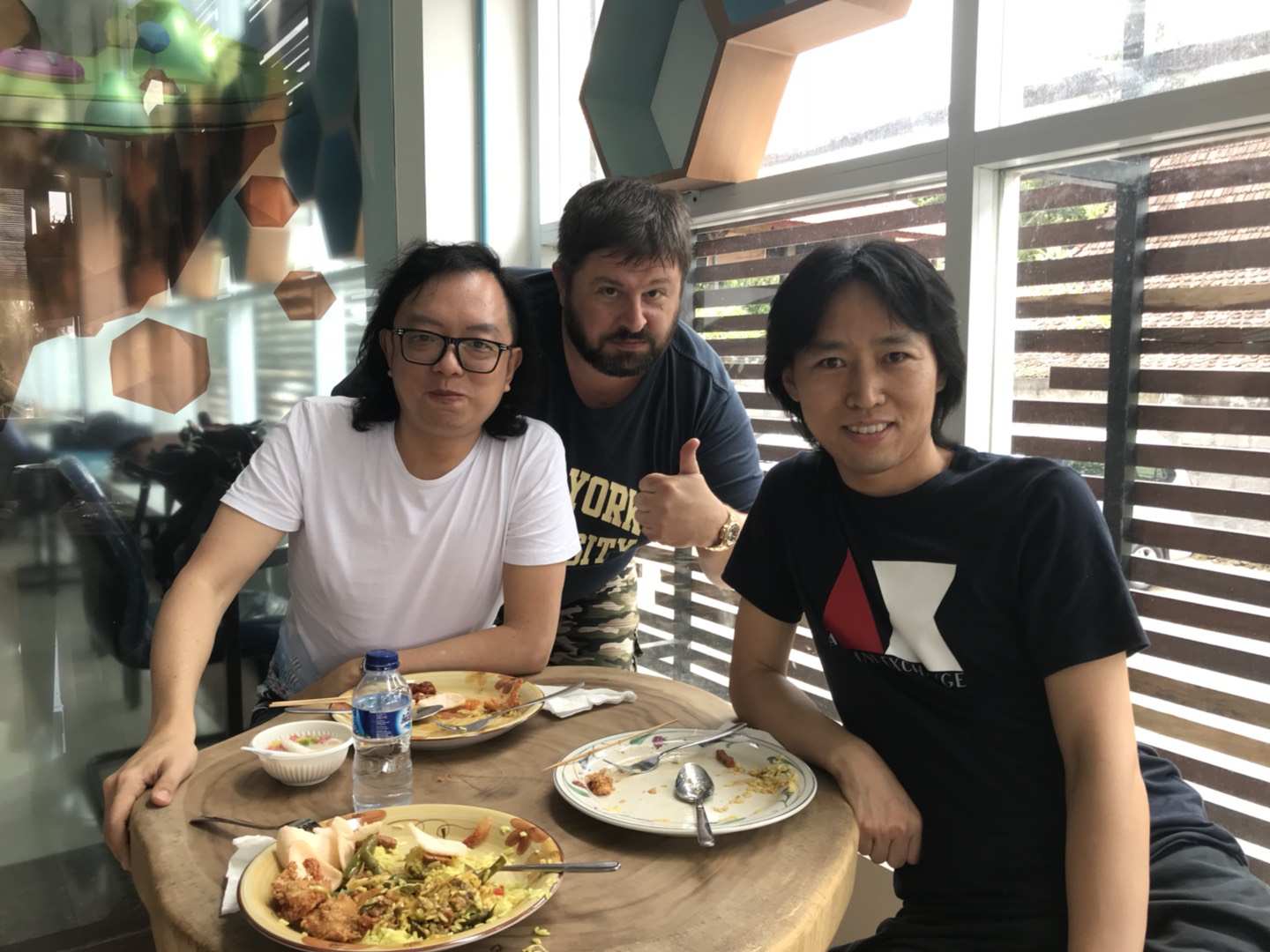 Lee Willson, the Bitcoin ambassador (1st from left), Roberto Capodieci, the core founder of Blockchain Zoo (at the center), Jizhe Xu, the founder of Newton (1st from right)
The blockchain Zoo core founder, Roberto Capodieci, and the Bitcoin Ambassador, Lee Willson, who is involved in the Newton project are all famous professionals in the blockchain industry.
Roberto Capodieci specializes in big data analysis and research, and is also a well-known blockchain consultant. He was the first expert applying blockchain technology in supply chain and trade financing.
Lee Willson has been a world-renowned international business consultant since 1997. He is also a renowned speaker, investor, traveler, philosopher and writer. Lee Willson is experienced in investing in encrypted digital assets and blockchain field.
At the blockchain zoo conference, the Newton project was highly recognized by many professionals. Newton project is determined to establish a global development community adhering to the philosophy and spirit of free and open source software.