On the evening of April 17, the Wemerge Community Incubator Promotion conference took place at the JW Marriott Hotel Aerocity in New Delhi, India. This conference was organised by Franchise India. Many Indian ministerial representatives and famous local entrepreneurs such as Gaurav Marya attended this conference. The attendance number was over 600. Willson Lee, as the angel investor of Newton, was invited as a special guest and gave a speech on the design philosophy of Newton.
Willson Lee said that "Newton perfectly combines e-commerce and blockchain. Through the economy of Newton protocols, we can realize a decentralize transaction process, i.e. de-intermediary. By using smart contracts, Newton will ensure all participants to benefit from e-transaction.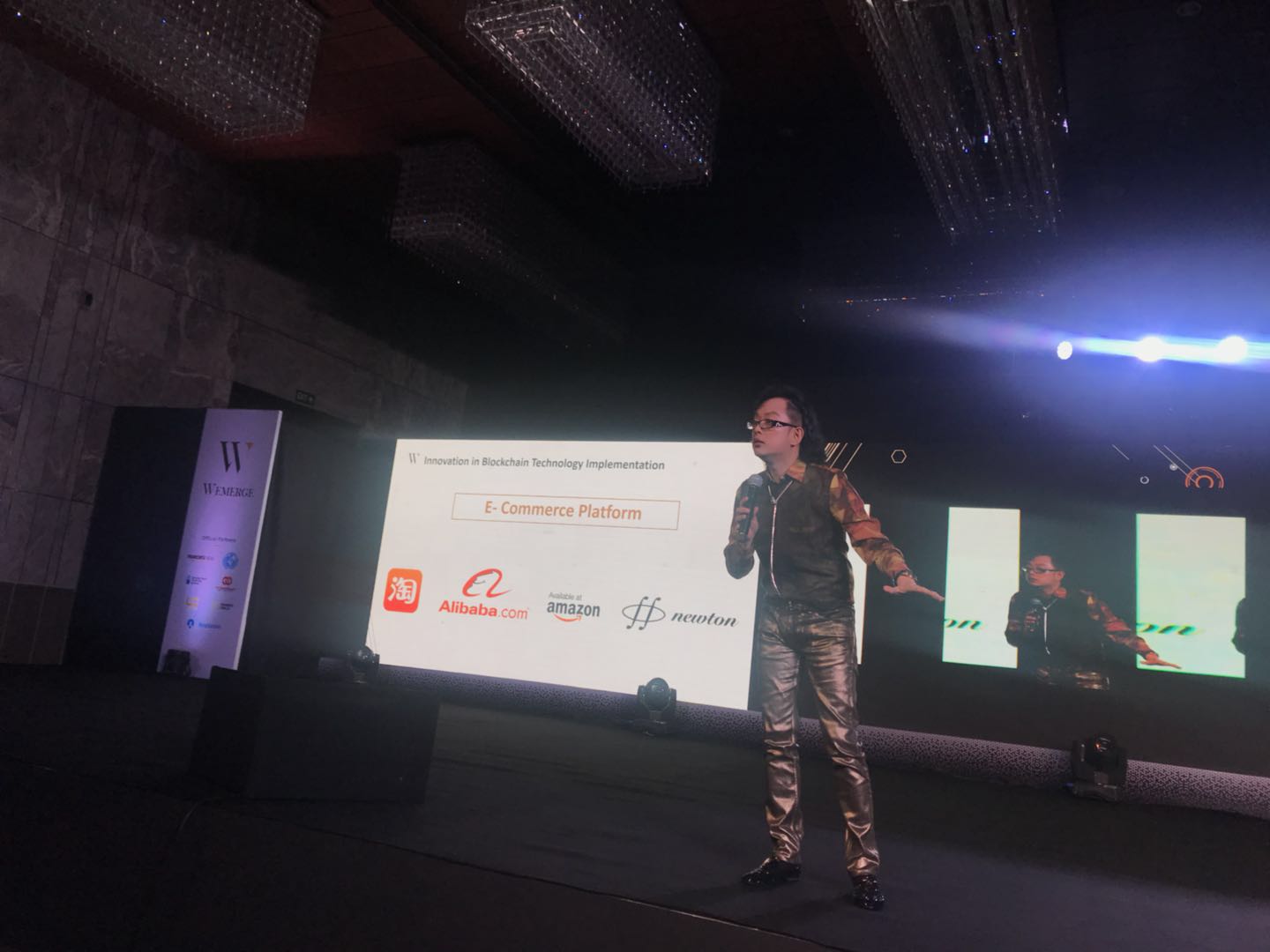 Newton angel investor, Willson Lee
Willson Lee argued that the so called "shared economy " hasn't realized yet, and it will be a pseudo-proposition if we do not consider how to realize "share the profits and wealth" in our economy.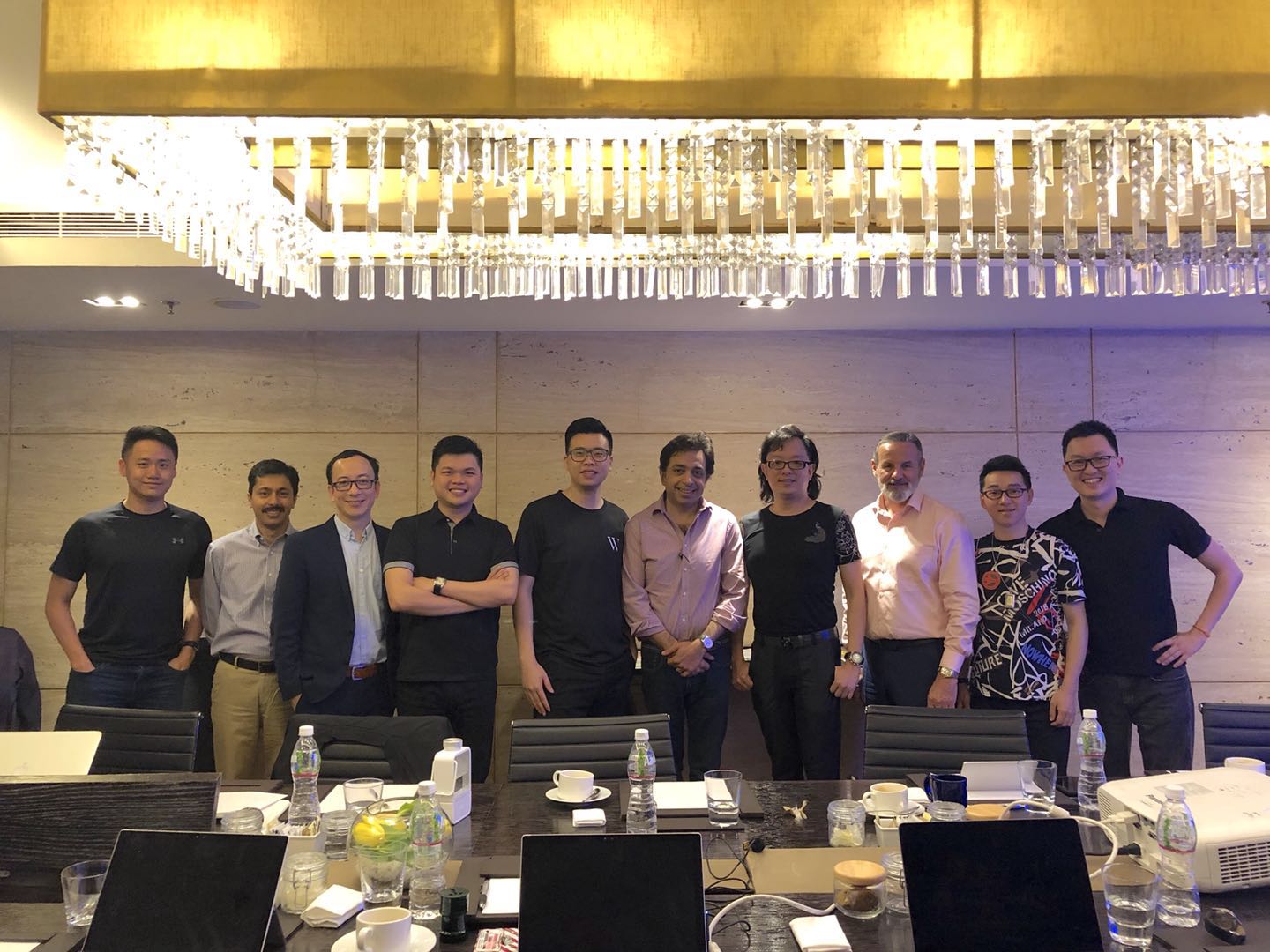 Willson Lee and Blockchain Expert
Willson Lee's wonderful speech on the Newton project has aroused the audiences's interests and enthusiasm on blockchain and decentralized e-commercial economy.