Newton advisor Dr. Hu Dinghe and Newton co-founder Mr. Li Shubin attended the Tsinghua University Blockchain Symposium on the afternoon of September 15, 2018. Meanwhile, Huobi founder Li Lin, Zhongguancun Blockchain Alliance Board of Directors Yuan dao, and the founder of the encryption club Bao Song, and many Tsinghua alumni attended the symposium.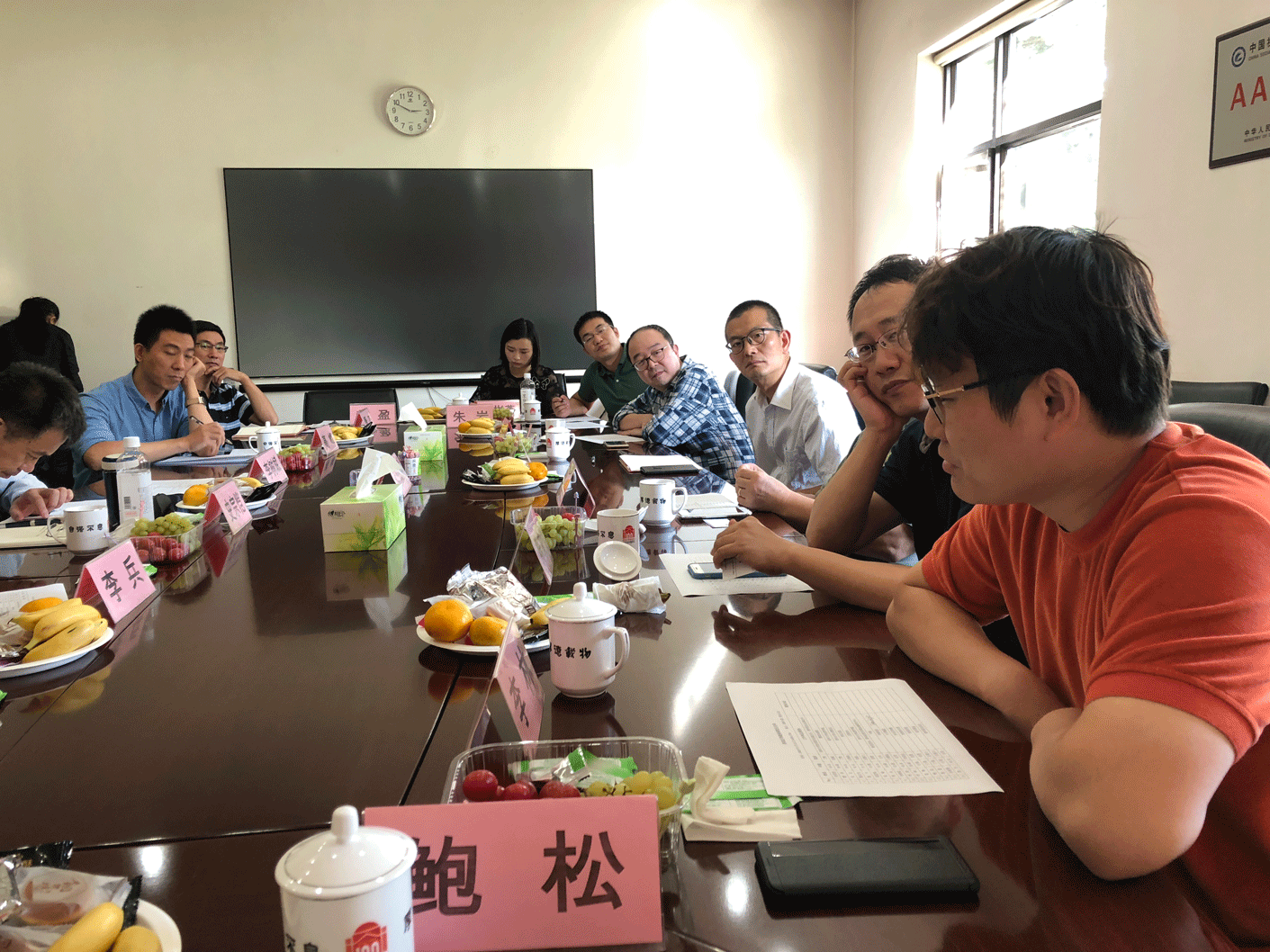 Dr. Hu Dinghe, the vice president of Tsinghua University Chongqing Alumni Association, was commissioned to host the symposium by the deputy director of the School Committee Mr. Shi Zongkai. Dr. Hu Dinghe and Newton co-founder Li Shubin gave a comprehensive introduction to Newton and explained the vision of Newton that "everyone should benefit from economic growth" and the detailed current progress of the Newton project. All participants expressed their strong interest in Newton's upcoming blockchain project and raised a number of questions, including how NewMall differentiates from traditional e-commerce? Why is NewMall's transaction size reaching 3 billion next year? How to lead millions of customers from Newton joint business organizations to do shopping on NewMall? Dr. Hu Dinghe and Mr. Li Shubin answered the above questions one by one.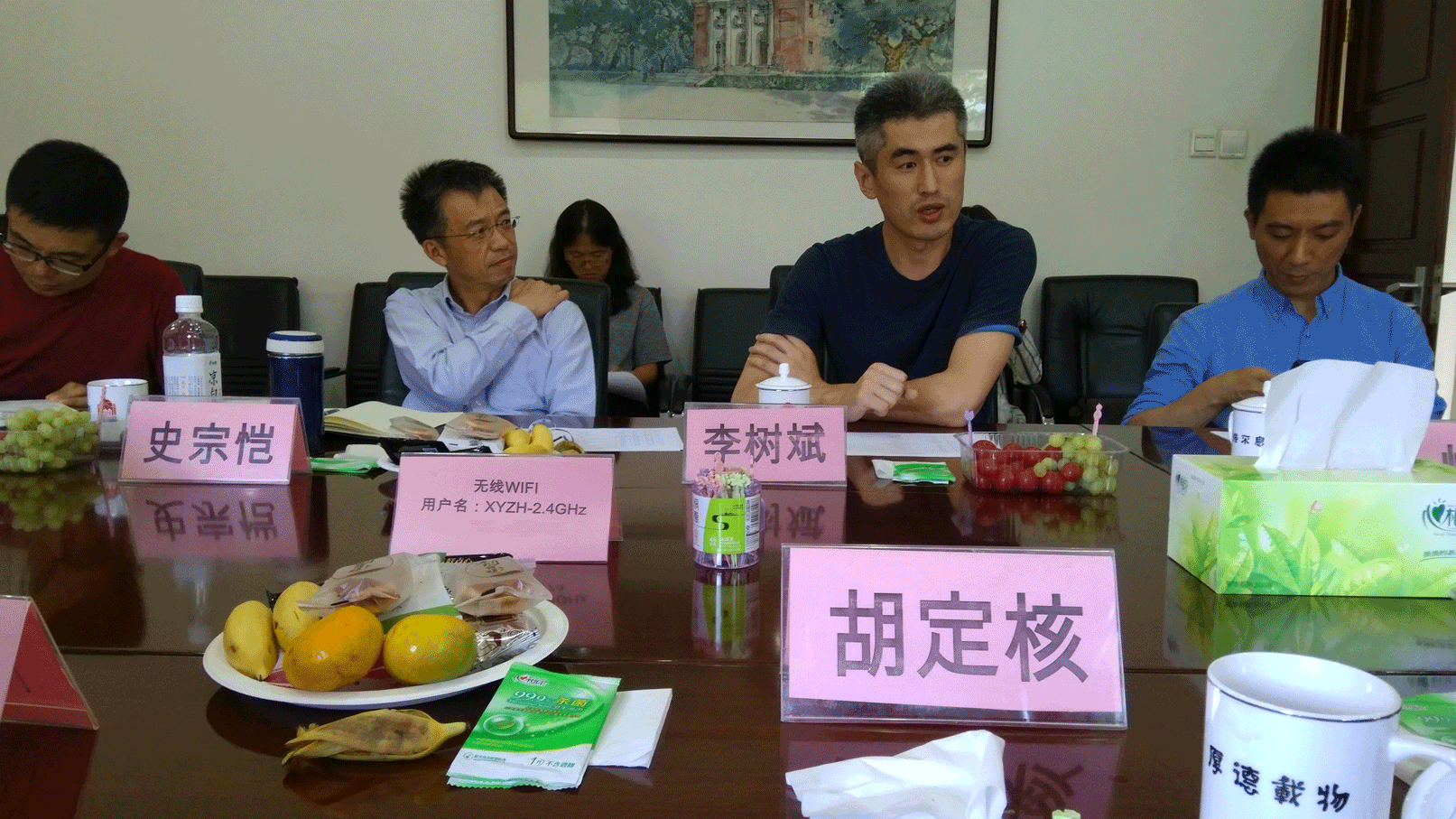 Dr. Hu Dinghe has earlier suggested to the secretary of the Party Committee of Tsinghua University Chen Xu and the deputy director of the School Committee Shi Zongkai that Tsinghua University should jointly build a blockchain laboratory with the Harvard University. Tsinghua University's top leaders have attached great importance to this proposal and instructed to hold this Blockchain Symposium.