On Sep.15th, 2018, Newton founder Mr. Xu Jizhe attended "Songshan Forum –Dialogue between Chinese Civilization and World Civilization". At "Cultral and Financial Round Table Meetting', Mr. Xu Jizhe communicated with Zhang Guangzhi, former vice chairman of the Henan Provincial Political Consultative Conference, Wang Shouguo, vice chairman of Henan Federation of Literary and Art Circles, Yang Jinjun, mayor of Dengfeng Municipal People's Government, Qi Ji, director of the Cultural and Cultural Development Fund of the China Social and Cultural Development Foundation, and Huo Zhongyan, founding partner of Hejing Capital (Shanghai) ,exchanged ideas to discuss cultural and financial topics in the new stage of social development.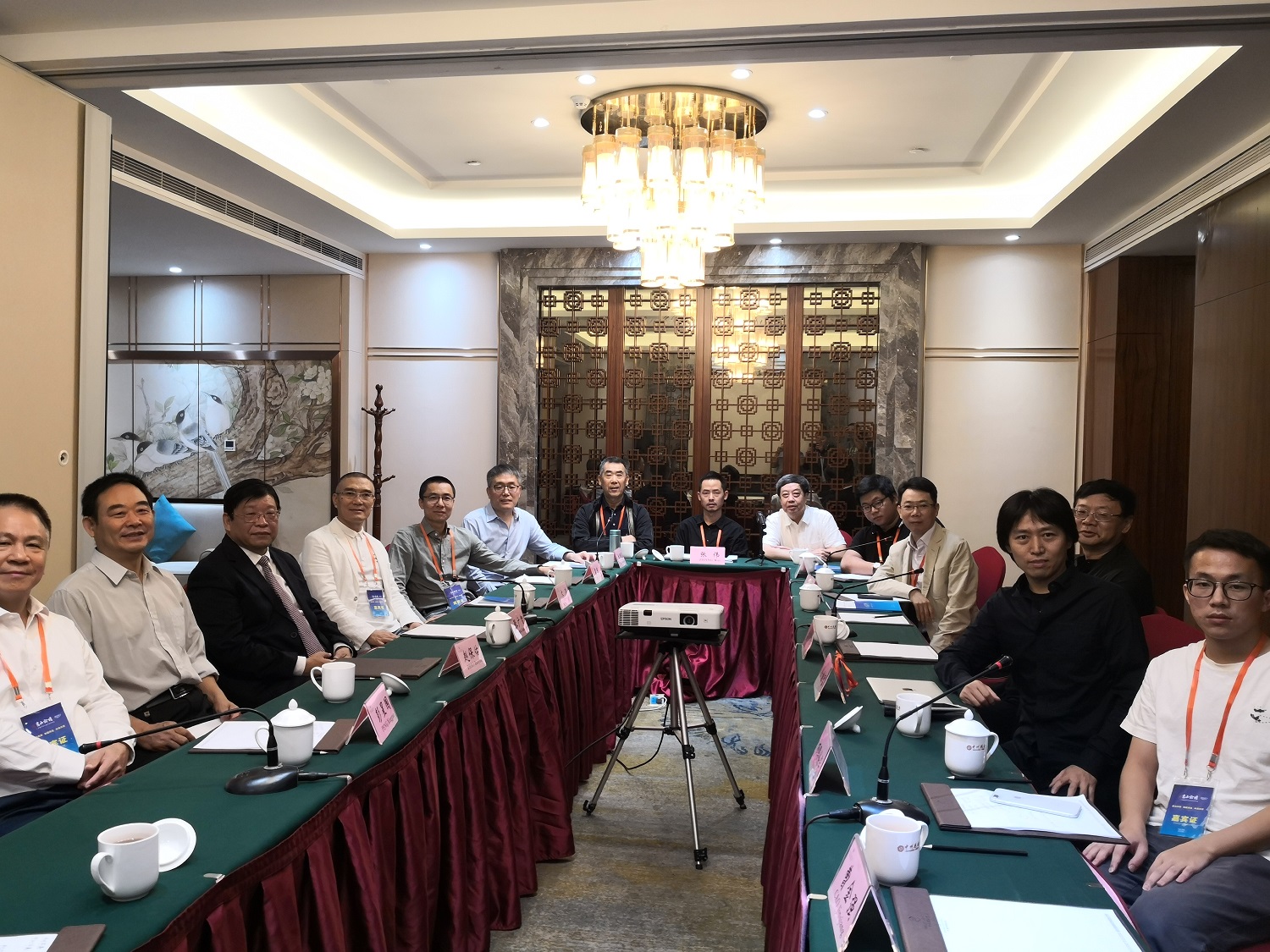 At the round table meeting, Mr. Xu Jizhe introduced the possible impact of blockchain technology on culture and finance, indicating that new technologies will affect all aspects of society in the future, and should be paid more attention. At the same time, Mr. Xu Jizhe introduced exploring of Newton on community economy to the guests.
According to the agenda of the meeting, the "2018 Songshan Forum" will be concluded on September 16.