On 4 October 2018, Dr. Hu Dinghe, Newton Project Adviser and vice president of Chongqing Chamber of Commerce, was invited to a field investigation at Chongqing Concast Ceramics LLC.(Xin kang Jie Ju Limited). Mr. Tang Qiyun, CEO of Concast Ceramics, Mr. Li Lin, vice chairman of Concast Ceramics, and Mr. Li Hao, member of Newton Community, also joined Dr. Hu for the field investigation.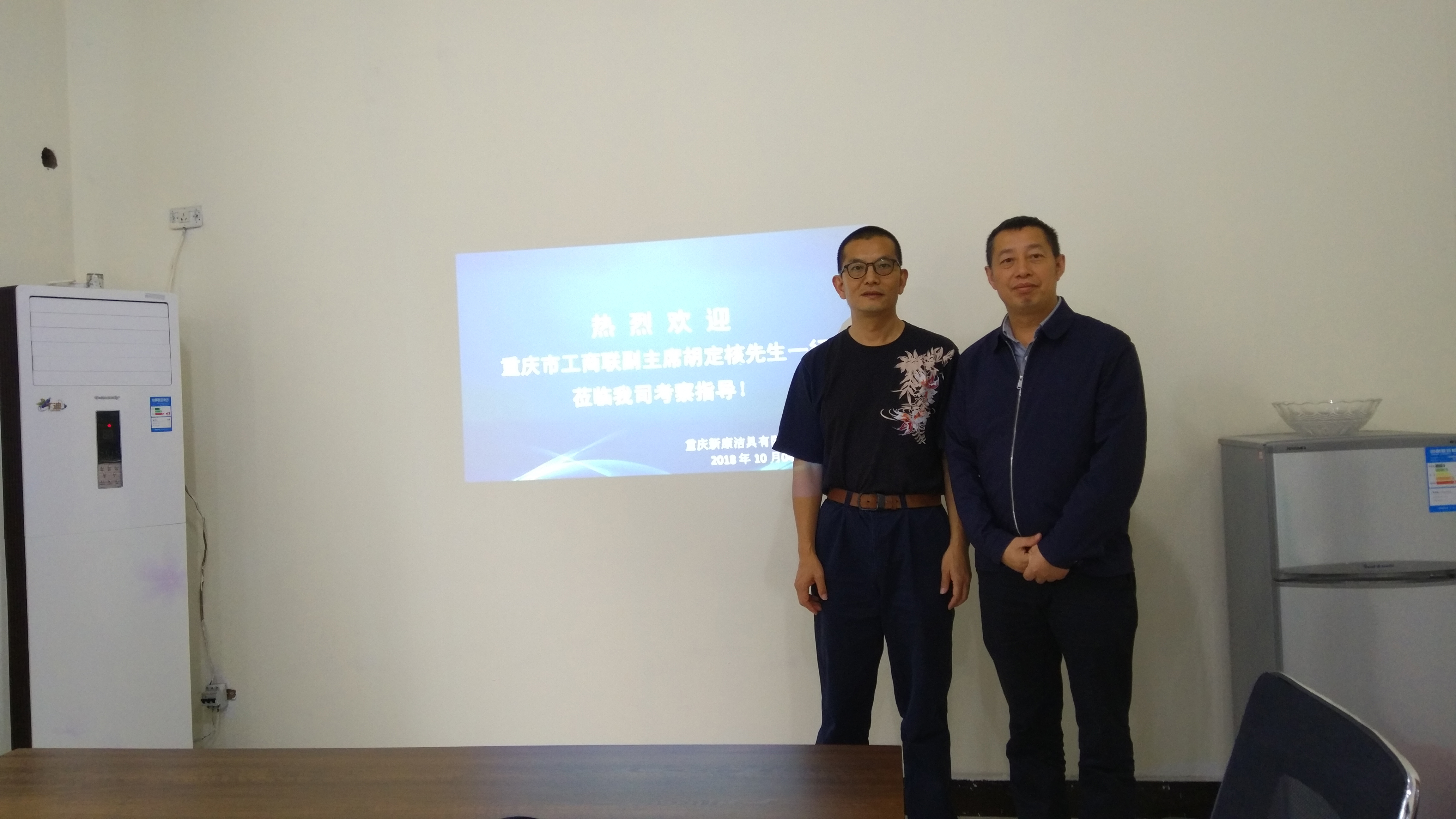 Dr. Hu introduced Blochchain industry and Newton Project to Mr. Tang, who expressed his interests in expanding collaboration with Newton's Community Economy Model and Blockchain integration. Mr. Tang hopes to use NewMall as form of Blockchain Ecommerce to sell products from Concast Ceramics. He is actively exploring new ways to reform traditional industry with blochchain technology. As the director of International Clean Energy Forum Blockchain Committee, Dr. Hu invited Mr. Tang to attend the Macau International Clean Energy Forum on December. Mr. Tang has gladly accepted the invitation.
Chongqing Concast Ceramics LLC is a High-tech Enterprise based in Chongqing and has been recognized as Famous Trademark of Chongqing. It manufactures over 1.2 million products annually, all of which surpasses various international industrial standards. Concast Ceramics is also a contract manufacturer of Kohler Co and Mosi.