On the afternoon of Oct.16th, Newton adviser Dr.Hu Dinghe meet with Mr. Dan Mapes, the founder of Verses foundation.
40 years ago, American Youth Delegation visited China at the invitation of Mr.Deng Xiaoping, Mr. Dan Mapes is one of the members of delegation. Mr.Dan Mapes is a leader in the blockchain industry in Los Angeles.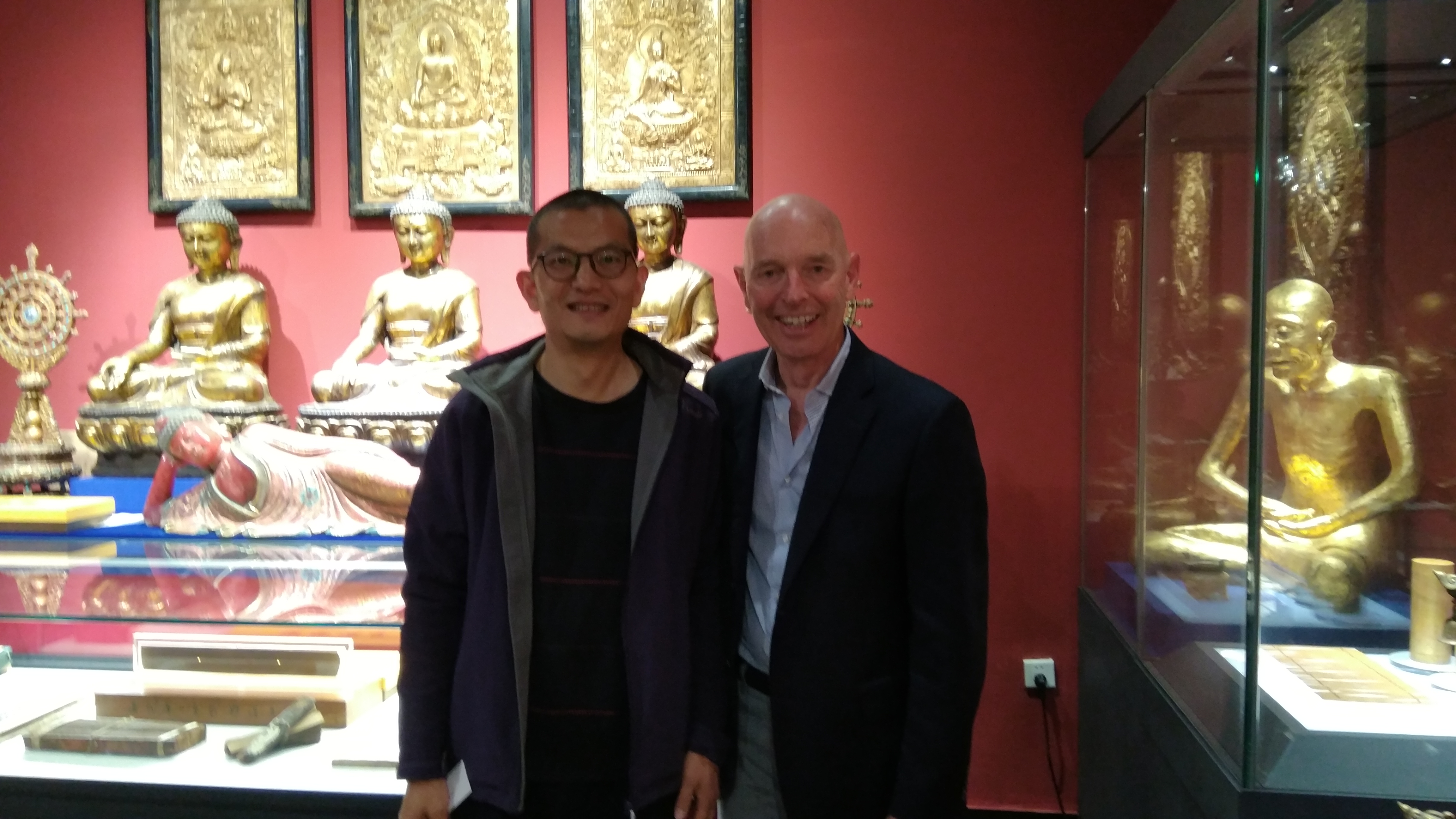 Mr. Dan Mapes gladly accepted Dr. Hu's invitation and said he would attend the International Clean Energy Forum Blockchain Summit in Macao.