Another internationally renowned expert joined Newtons advisory team: Dr. Masanari Koike, Visiting Fellow at the Department of Social Sciences, Research Center for Japanese Studies, Tsinghua University has officially joined Newton advisor team.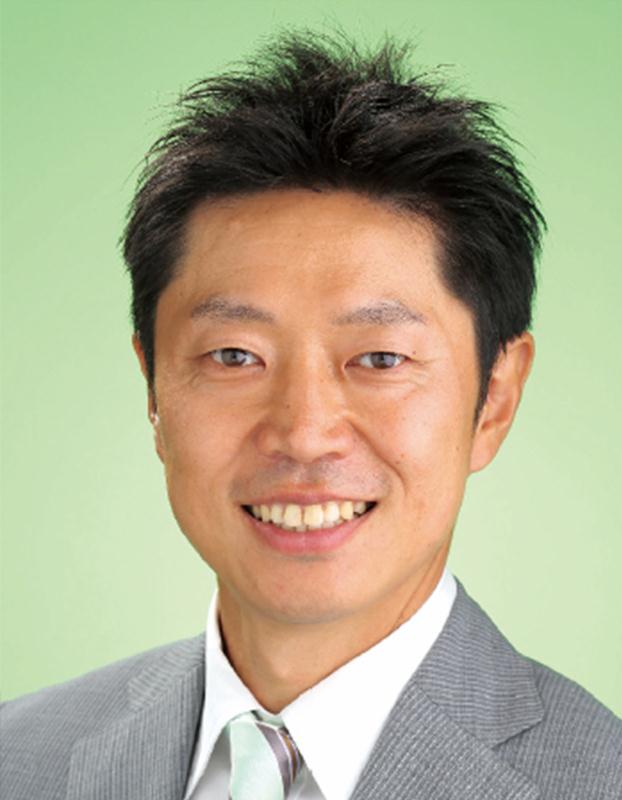 Masanari Koike has a PhD of technology management from Tokyo University's Graduate School of Engineering, a master's of foreign policy and international economics from the School of Advanced International Studies, John Hopkins University (US), and a bachelor's in economics from Sophia University, Japan. He has served as a member of the Japanese House of Representatives, Assistant Professor of International Relations in Nihon University, and Assistant Professor at the Tokyo University Graduate School of Engineering. He has also worked for the UK think tank Demos, the US law firm Deway, and Marubeni Corporation (Japan). He has extensively researched Chinese-Japanese technological and industrial relations, and will help Newton build its market in Japan and elsewhere.
Newton founder Xu Jizhe plans to visit Tokyo University with Dr. Masanari Koike in February to discuss construction of a joint blockchain laboratory, among other topics.