NewPay
Decentralized Digital Wallet Of
Newton Community Economy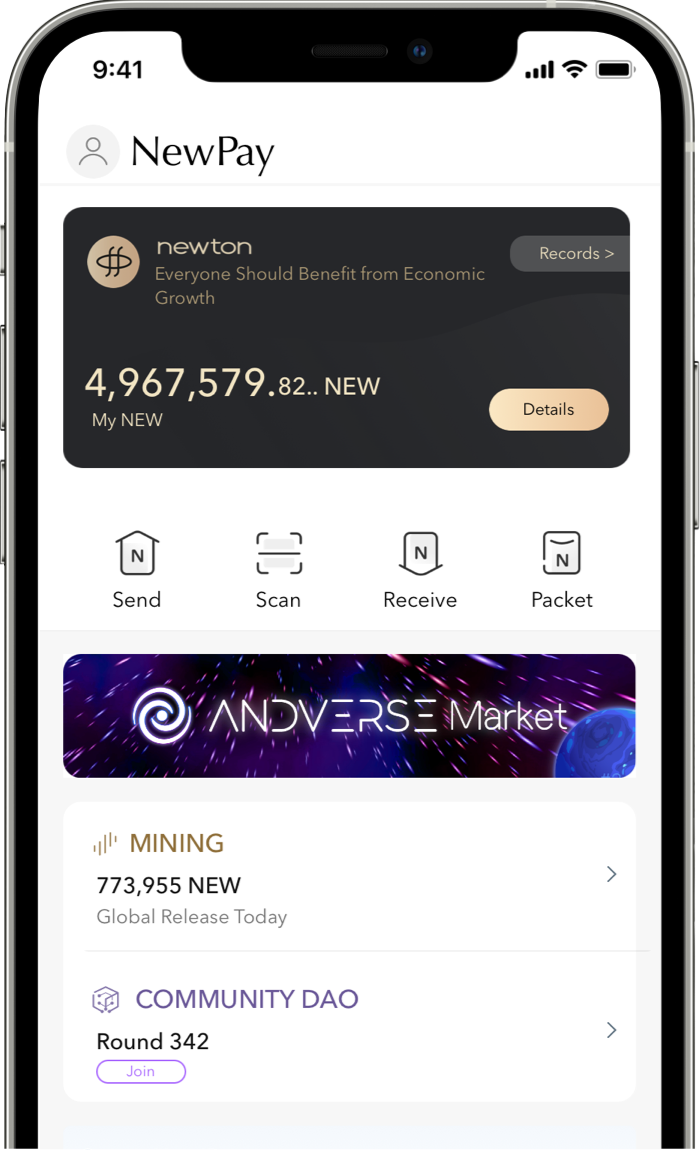 Digital Wallet
Multiple Tokens Support.
Fast & Secure.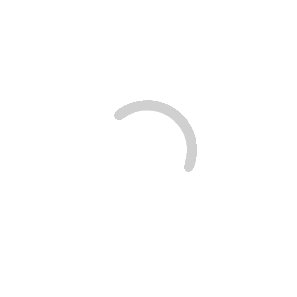 NewSwap Exchange
Decentralized Token Swap Protocol.
Easily Swap Tokens On Your Phone.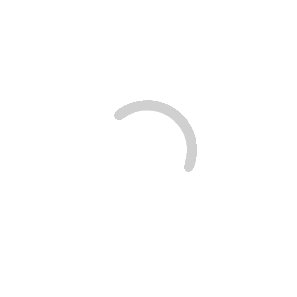 NewSwap Mining
Get Mining Rewards by Contributing To Newton Community Economy.
Stake Liquidity Tokens To Participate In Mining.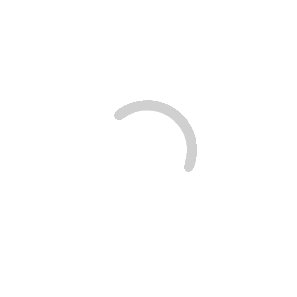 NewBridge
Transfer Assets Across Different Blockchains.
Now Supports Transfer of Main-stream Assets Between Ethereum and NewChain.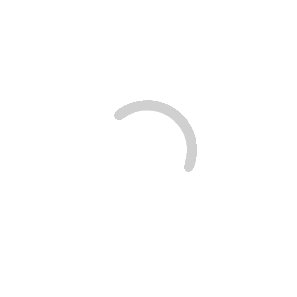 Tutorial